For a variety of reasons, people apply for loans. Certain conditions involve the acquisition of loans for both personal and business purposes. For example, you may need a loan during a period of financial distress, a considerable expense, or other bill settlements.
In Nigeria, many financial loan lending platforms now offer services to individuals and businesses at various levels. You don't need to go to a bank or an office to get fast cash, and you don't even need any documentation or collateral. You only need a Mobile loan app that provides this service.
However, not all of Nigeria's loan platforms provide customers with reputable and profitable services. The most excellent lending services provide quick payment, quick loan approval, a low annual interest rate, an extended repayment duration, and security.
Not only that, but the best loan apps in Nigeria should be simple to use, and clients should not be made fun of if they can't pay back their loans on time.
In no particular order, these articles cover some of the best loan applications in Nigeria that provide financial lending services to individuals, established organizations, and, most importantly, small and medium-sized businesses (SMEs).
Best Loan Apps in Nigeria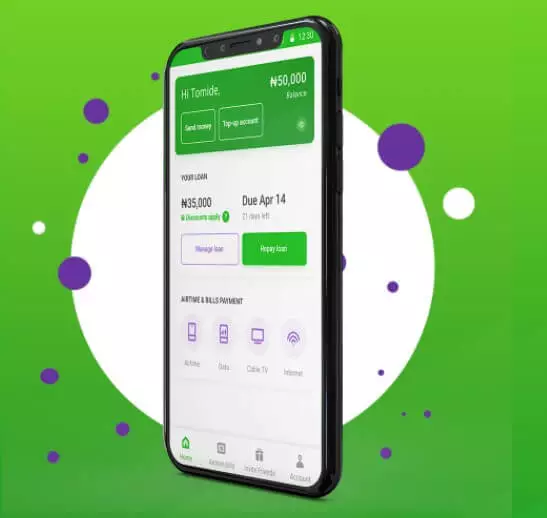 Another loan app that you may utilize to get quick loans online in Nigeria is the FairMoney Loan app. This app is on our list of the best loan apps in Nigeria 2021 because of its excellent service.
You may apply for loans online with FairMoney for amounts ranging from NGN 1,500 to NGN 500,000 with no paperwork and no collateral, and using the FairMoney Loan App is stress-free.
FairMoney also lets you split payments into multiple installments, providing you with more freedom and making products and services more user-friendly. You boost your chances of earning additional advantages by paying your credit card statement on time.
Depending on the loan amount, FairMoney's monthly interest rates range from 2.5 percent to 30 percent. You can also use the app to pay your bills in the form of loans.
Still, some terms and conditions are linked, so double-check them before applying for the loan; however, trust me when I tell you that the platform is impressive.
Install the FairMoney loan app on your phone.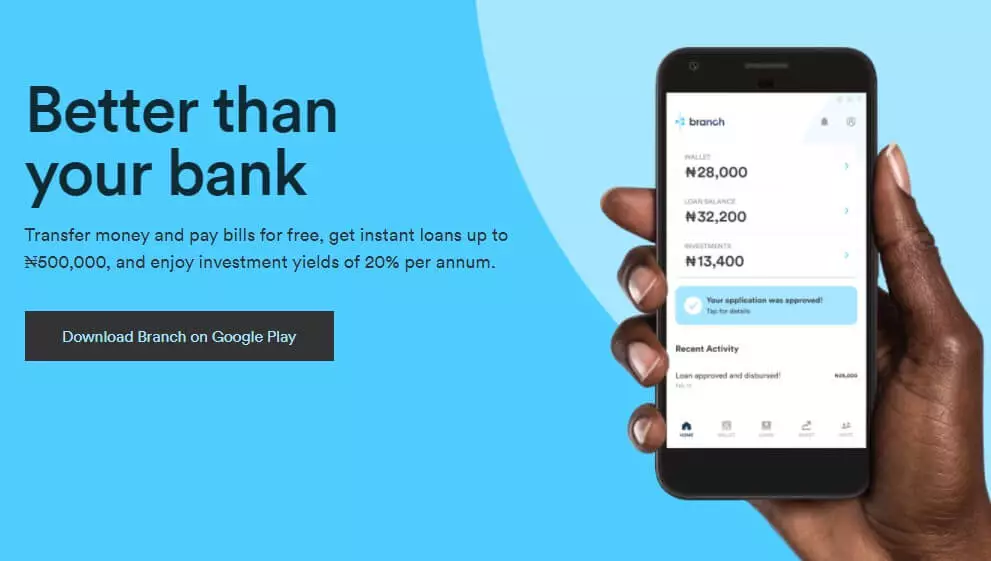 Branch is a loan app in Nigeria that provides dependable loan lending services. The Branch loan app makes borrowing money straightforward and may be finished in as little as 20 minutes.
Normally, when your loan amount is due, there is always a repayment penalty, and there is always a recurring fee. Branch has no repayment penalty fees attached to its loan services, you will still have to pay the amount you are supposed to pay.
Like the other lending apps, we will discuss later in this article, Branch doesn't demand collateral to get a loan. All you need is a phone number or a Facebook account, a bank verification number, and a bank account number to apply for a loan.
Branch has a 24-percent annual interest rate, which translates to a 2-percent monthly interest rate. This is by far the best loan lending app you may find. The interest rate on loans is meager.
To receive your loans, download the Branch App from the Google Play store and enter your personal and banking information. You'll see a loan offer; you must use this first to receive better loan offers.
The Branch loan app has a 4.5 rating on Google Play Store and 10 million downloads as of this writing, making it the most popular loan app on this list.
The Branch app is available on the Google Play Store.
Palm Credit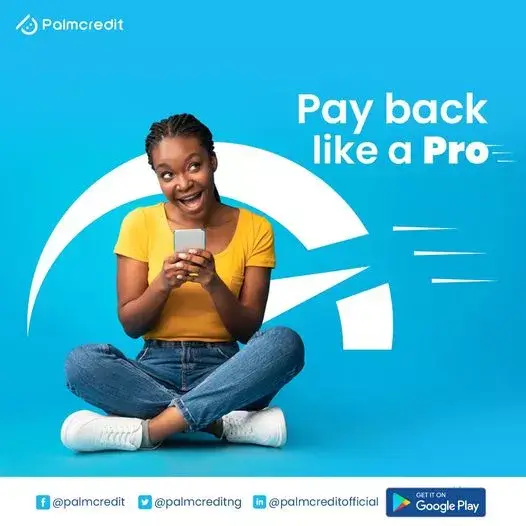 Palm Credit is a trustworthy loan app that lets users apply for loans using a virtual credit card. Depending on how frequently you borrow money from the platform and how quickly you repay your loan, you can borrow anywhere between NGN 2,000 and NGN 100,000.
Palm Credit has an interest rate of 14 to 24 percent, higher than Carbon, which has an exciting range of 1.75 percent.
The Palm Credit-lending app has a 4.4 rating and over 1 million downloads as of this writing. You only need to download the app and provide your phone number or Facebook account to sign up for this platform.
You can begin receiving funds in your bank account once you've been accepted. Your loan limit increases to NGN 100,000 each time you redeem an existing debt. You may also earn free credit by recommending others to the platform. If you're looking for the best loan apps in Nigeria, you should check out this app.
Here's where you can get the Palm Credit app.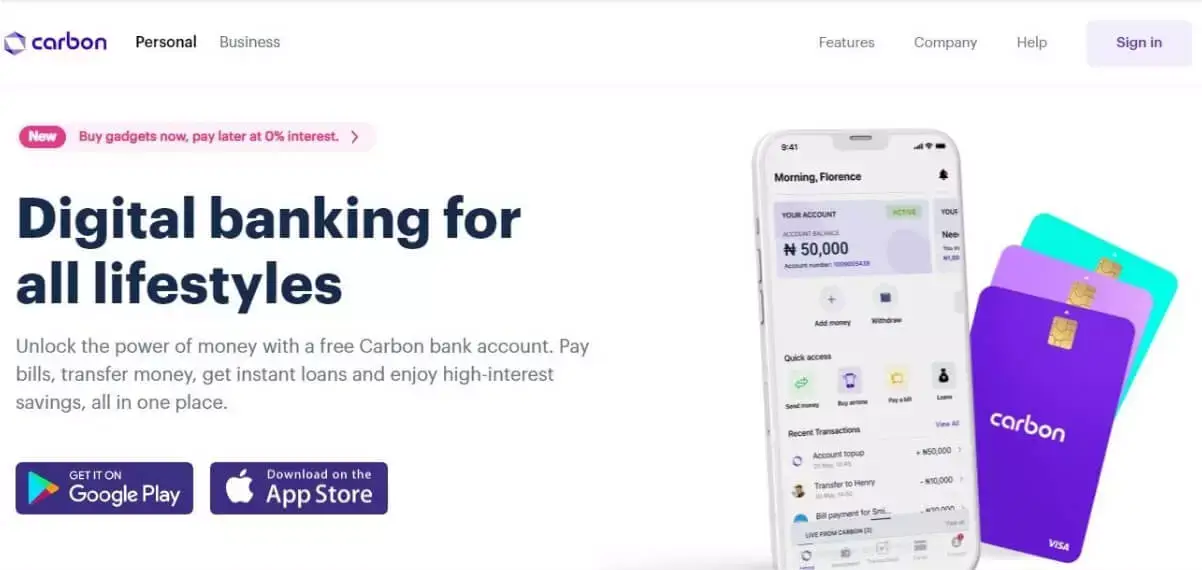 The second-best loan app on this list is Carbon. Carbon, formerly known as PayLater, allows anyone in need of a loan to get a loan right away, whether a person or a major corporation. Loans can be requested and received quickly and simply by users or organizations in severe need.
Like many other Nigerian loan firms, Carbon uses customers' Bank Verification Numbers (BVN) to determine loan credit. Users can borrow up to NGN 20 million at interest rates ranging from 1.75 percent to 30%, depending on the loan term and amount.
Carbon also provides services such as airtime recharge, money transfer, and bill payment. At writing, Carbon has a 4.4 rating on the Play Store and has over 1 million downloads.
Carbon Mobile App is available for download on Google Playstore.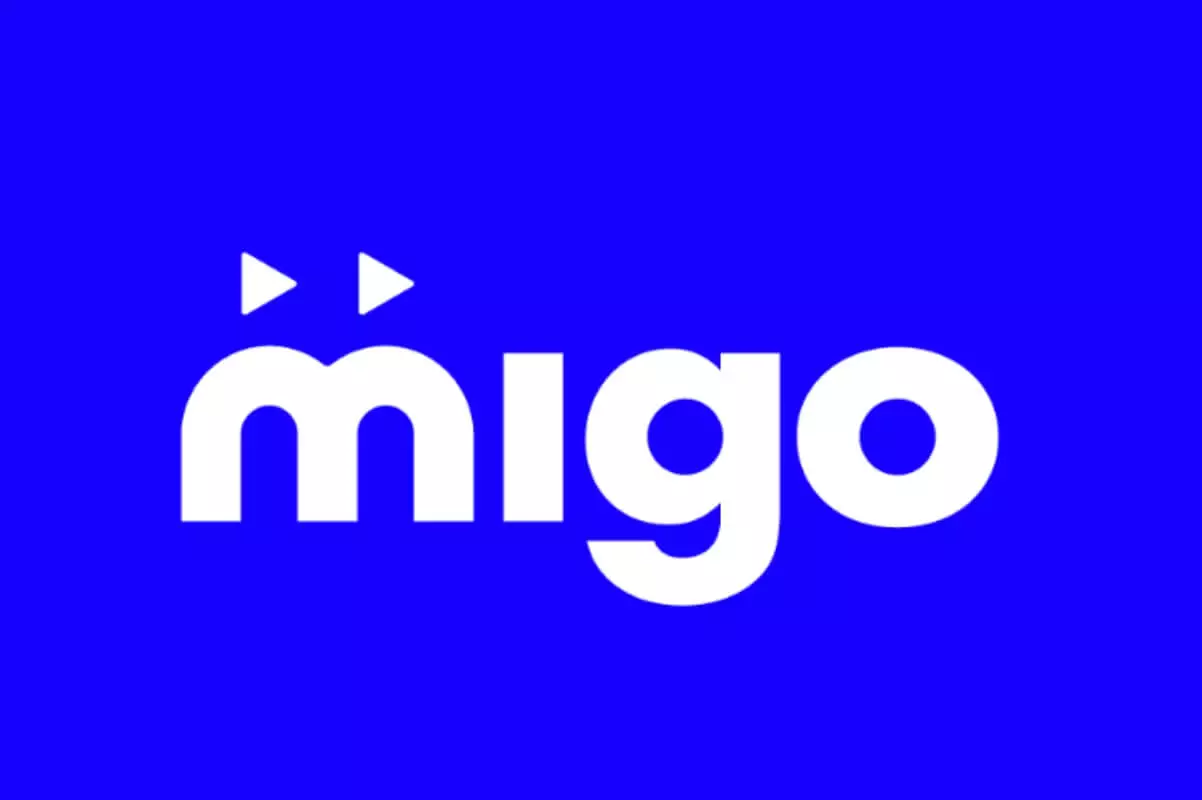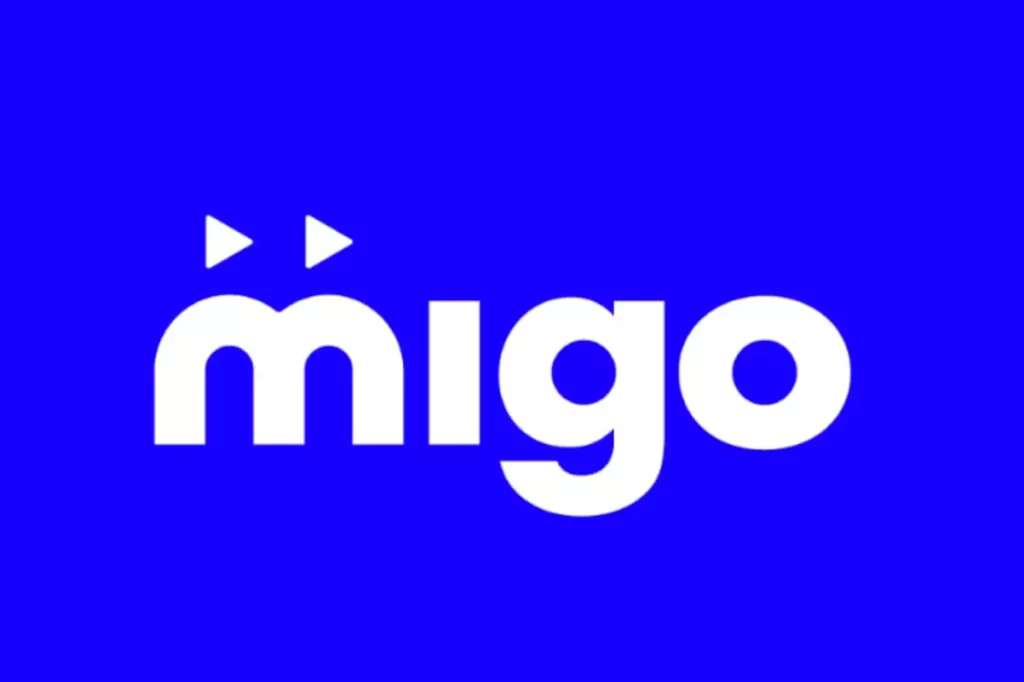 Migo is the next online lending platform on our list. This online lending platform was formerly Kwikmoney. It is a mobile loan service that provides consumers with fast and dependable loans in Nigeria, Brazil, and the United States.
To obtain a loan from this platform, you don't even need a loan app. You can apply for a loan on the company's official website and pay with various options, including bank transfers. You can also seek a loan by dialing their USSD code, *561#, and providing your bank account information as well as the loan amount.
If you prefer to use the company's websites, you must enter your phone number, the amount you need, and your bank account information.
Because you are given a USSD number to request money on any network and have an online portal, this makes Migo the quickest and easiest to use.
Depending on how frequently you borrow money and how long it takes you to repay your last loan, you can request a sum ranging from NGN500 to NGN500,000.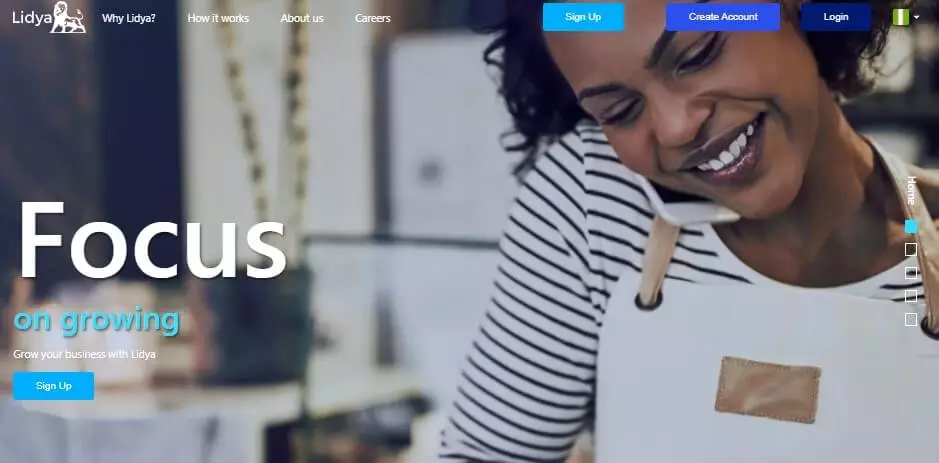 Lidya is another excellent and trustworthy loan platform in Nigeria. It was established in 2016 to provide capital to emerging markets. It presently has headquarters in the United States with operations in Portugal, Poland, the Czech Republic, and Nigeria.
Emerging firms can borrow up to NGN 150,000 at a monthly interest rate of 3.5 percent. They can go straight to the Lidya official website or download the app on their phones.
Businesses must furnish bank statements or upload their transaction history to be evaluated for a loan from Lydia.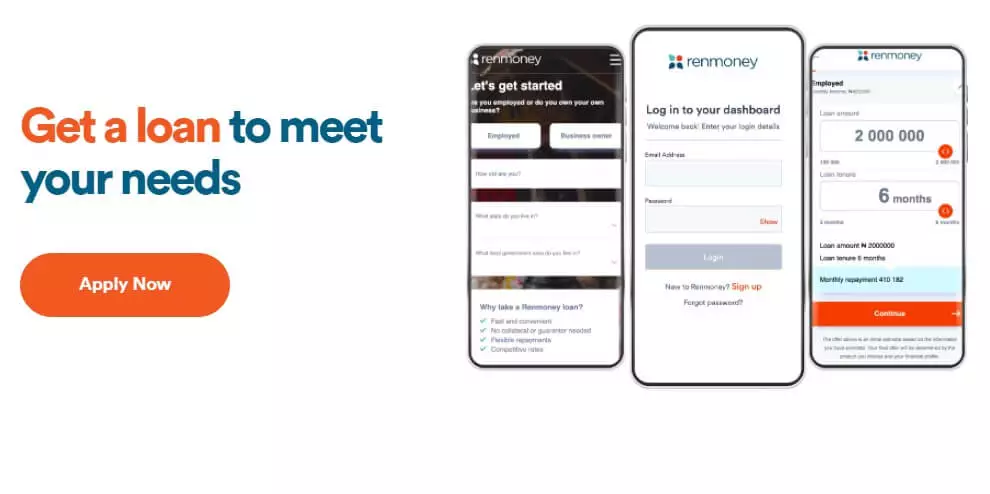 On our list of the best loan applications in Nigeria, Renmoney is another money lending site. This Nigerian financial loan platform focuses on assisting small, medium, and micro-businesses in growing.
Renmoney allows emerging firms to borrow up to NGN 6,000,000 at a monthly interest rate of 2.8 percent. For firms seeking a loan from Renmoney, a solid bank statement is required. To establish their ability to repay, their transaction history should include recurring monthly revenues.
Owners of enterprises can utilize the Renmoney mobile app to get immediate loans. You can acquire your loan right away if you complete three simple procedures. Download the loan app (or go to the company's website) to get started—register by filling out the required information about yourself, verifying your business, and receiving approval.
By entering all of the essential information into the provided calculator on the company's website, you may determine the maximum amount you can borrow. For those who wish to pay in installments, Renmoney will also inform you of the amount you would pay back weekly.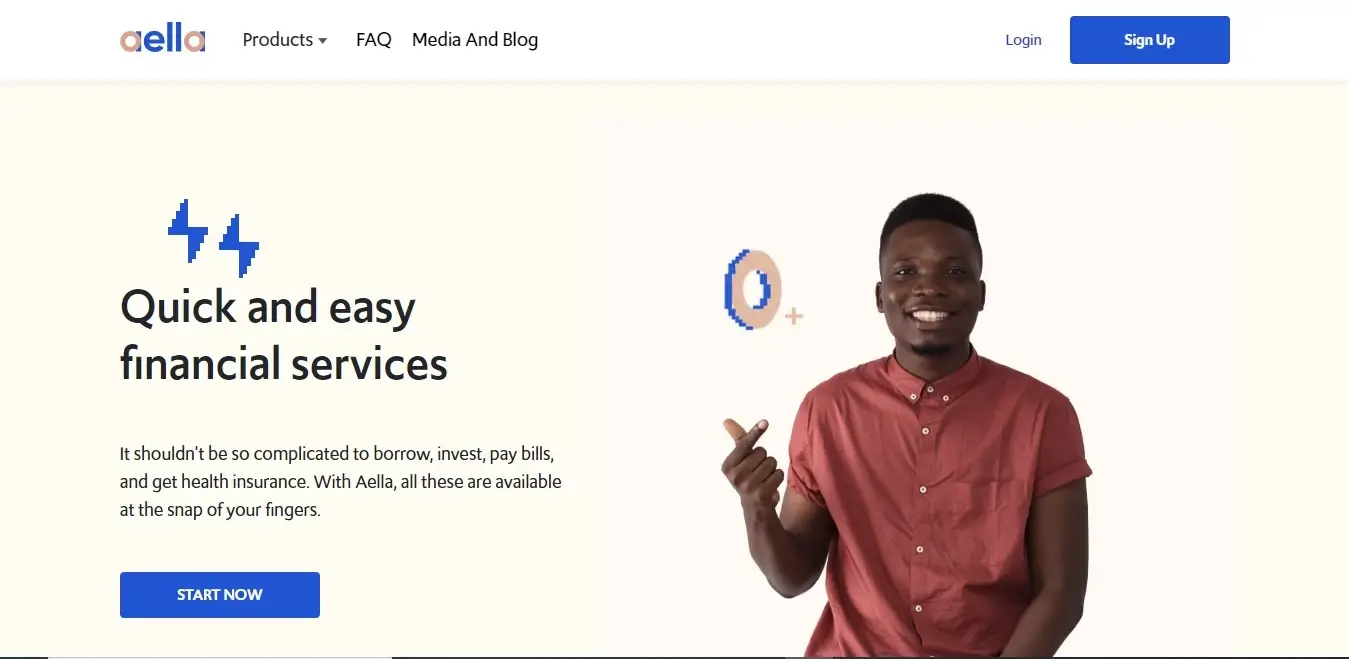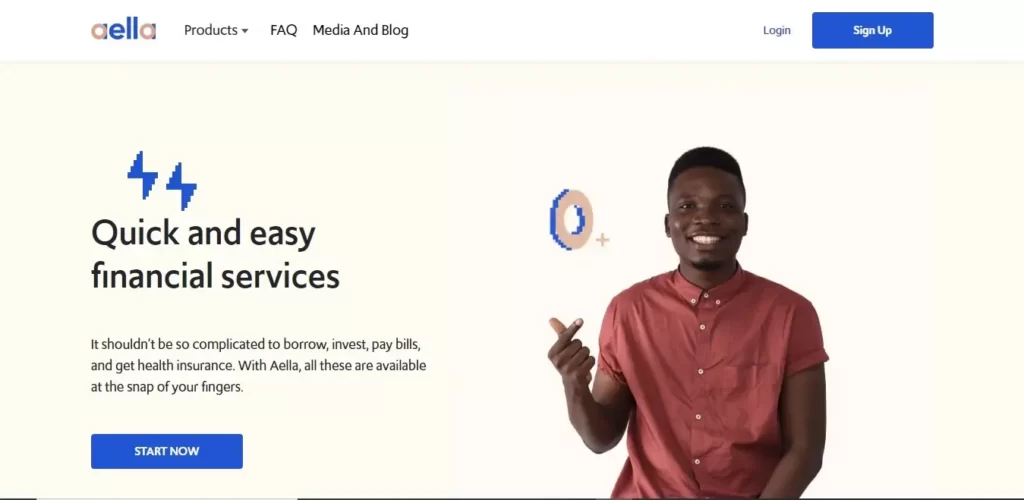 Another reputable app where you can get quick loans online in Nigeria is the Aella Credit loan app. They provide exceptional customer service, and their customer care representatives are constantly available and quick to respond to any questions. In Ghana, Nigeria, and the Philippines, the Aella credit service is currently offered.
This software allows users, primarily employees, to borrow money ranging from NGN 2,000 to NGN 100,000,000. The monthly interest rate varies between 6% and 20%, and consumers must repay the loan within three months.
There are no hassles or anxieties with the Aella credit app! To use the app and access fast loans from anywhere, download it from the Google Play store and iOS app store, then provide all essential information.
The Aella Credit app is available on the Google Play Store and App Store.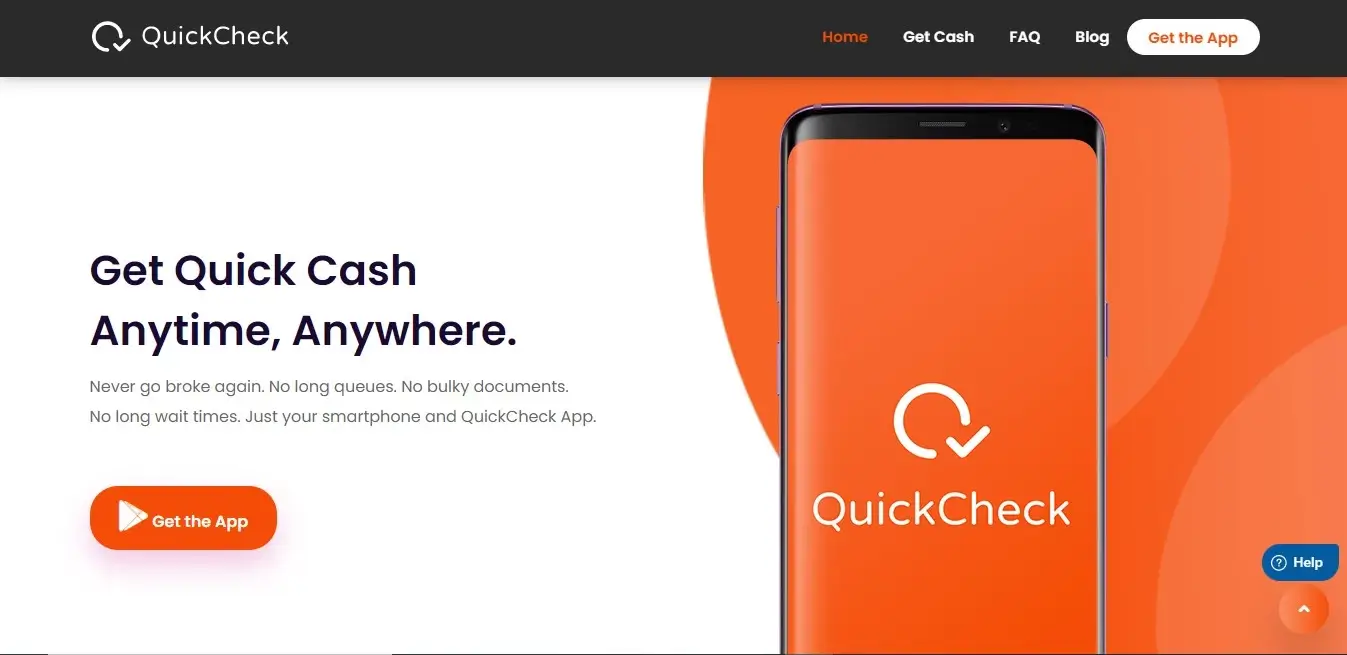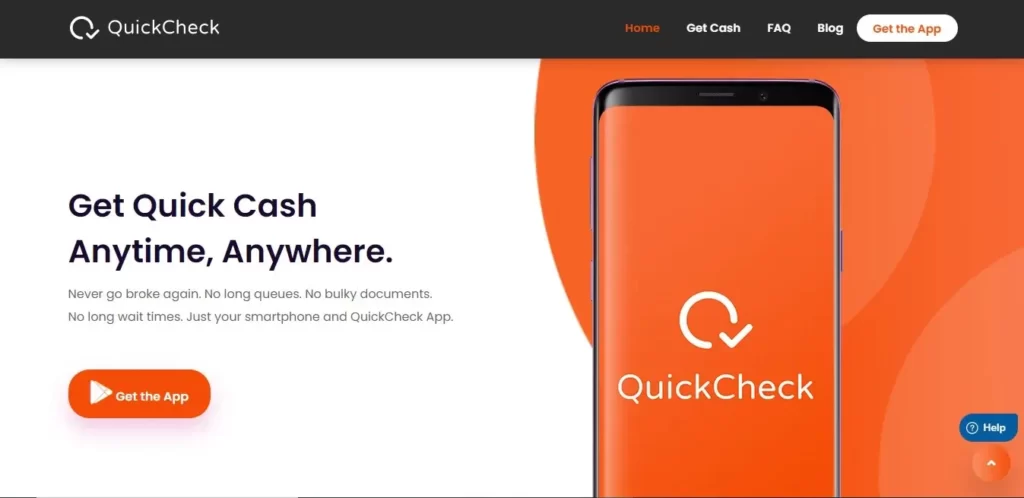 Quick Check is an essential component of any list of the best lending apps in Nigeria. Individuals, large businesses, and small businesses can all use this mobile loan application (SMEs).
This app allows users to get a rapid loan of up to NGN 200,000 with a monthly interest rate ranging from 1% to 21%. The repayment period ranges from 15 to 91 days.
Your credit score will improve if you take out additional loans and repay them on time, and you'll be able to borrow even more money! It is, without a doubt, one of Nigeria's most popular loan apps.
Download the Quick Check App here
Sokoloan is the last app on our list of the top loan apps. This mobile loan software is straightforward to use. Pay off your first loan on schedule to boost your loan limit.
You can borrow up to NGN 100,000 via this platform, with monthly interest rates ranging from 3% to 29%. You have the option of repaying your loan in 2 to 6 months. Your credit score will improve if you take out additional loans and repay them on time, and you'll be able to borrow even more money! It is, without a doubt, one of Nigeria's most popular loan apps.
Go to the Google Play Store and download the Sokoloan app.
Conclusion
Borrowing a loan in Nigeria online is not a difficult task at all. Most lending Platforms offers loan through loan app. Loan providers that do not require a loan app, use a USSD code or offer loans through their website. Out of all the apps that offer loans through loan apps on our list, Aella is the only platform that has an app for iOS users.
Is there any loan app or platform that you have used in the past that offers better options, let us know in the comment section below.