With the invention of mobile banking, it is straightforward to borrow money from any lender in less than 5 minutes without collateral. All you need to do is install a loan app provided by financial providers or lenders on your Android or iPhone.
However, you have to grant the app permission to your phone; the app can download any information from your phone. Information like your list of contacts, location, media files, storage, account details, and many other kinds of information you have on your phone.
This information is used to track you, and you might experience cases of a loan provider calling your contact list whenever you refuse to pay back your loans on time.
Whenever you default on any loan provider, your information is sent to the Credit Reference Bureau. Any other loan provider who wants to loan you any money won't do that when this happens.
Thankfully, some loan providers still don't check CRB before processing loans. This article comprises the top 50 loan apps without CRB checks in Kenya.
What is CRB?
The Credit Reference Bureau (CRB) was established to monitor borrowers' conduct to help credit providers solve the difficulty of non-performing loans (NPLs) and reduce loan default risk. This establishment was made for loan providers' security to help them reduce the number of loan defaulters.
Many Loan providers check every user's status on CRB before lending loans to them. In Kenya, there are currently three CRBs operating. They include Creditinfo, Transunion, and Metropol.
Read Also: Loans via USSD
How to Get a Loan Without CRB Check in Kenya
If you have defaulted on any loan provider and are in urgent need of a loan by chance, you should first check if you are listed on CRB. We have already written to check if you are listed on CRB.
If you are listed on CRB, then you should do proper research to find loan apps that do not check your CRB status from the start. We have helped you narrow your search and have listed the loan apps without CRB check in Kenya below.
However, you should note that most of the loan apps that offer loans without CRB checks have a very high loan interest rate and may even charge additional fees.
Loan apps in Kenya without CRB Check
Below we help you narrow down your search to a few loan apps in Kenya without a CRB check.
1. Branch Loan App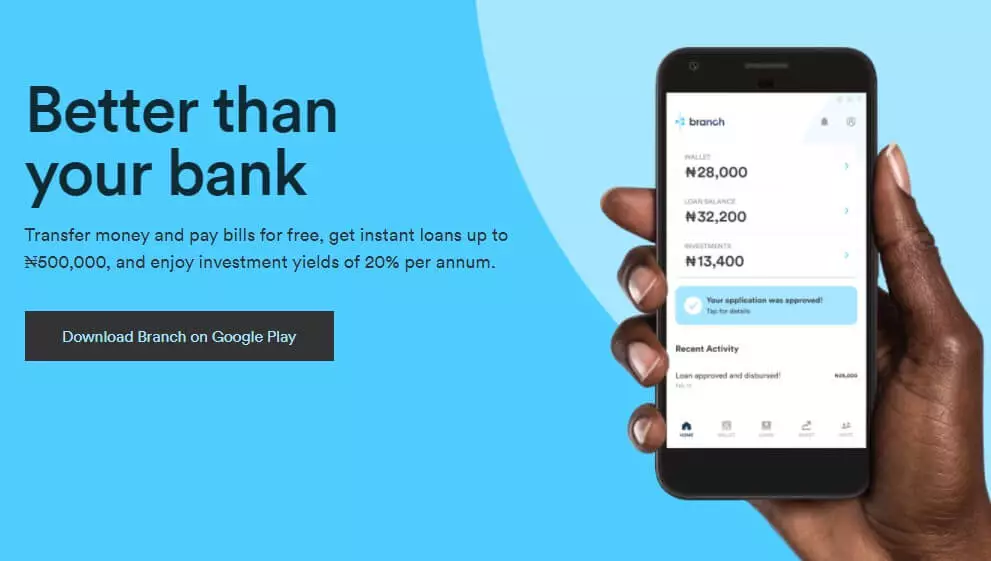 This loan app is based in Kenya and offers some of the best loan services. The Branch loan app is one of the best loan apps in Kenya but does not have access to CRB. Accessing a loan takes less than 5 minutes since it does not go through the CRB check process.
You can borrow any amount from KSh 250 to KSh 70,000 with one of the best interest rates. You can access Branch Loan by installing the Branch Loan app on your phone, and your loan amount will be disbursed into your Mpesa account in minutes.
The app even gives you the option to little income by referring your friends. You get around KSh200 whenever a friend registers using your coupon code.
2. Okash Loan App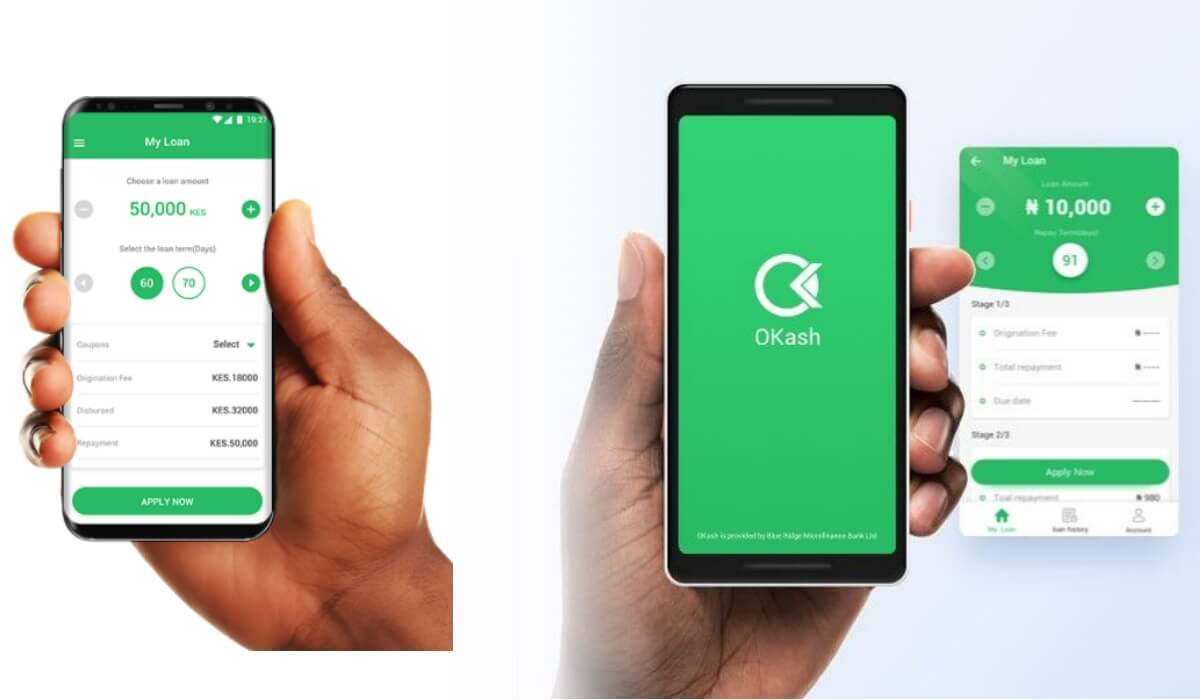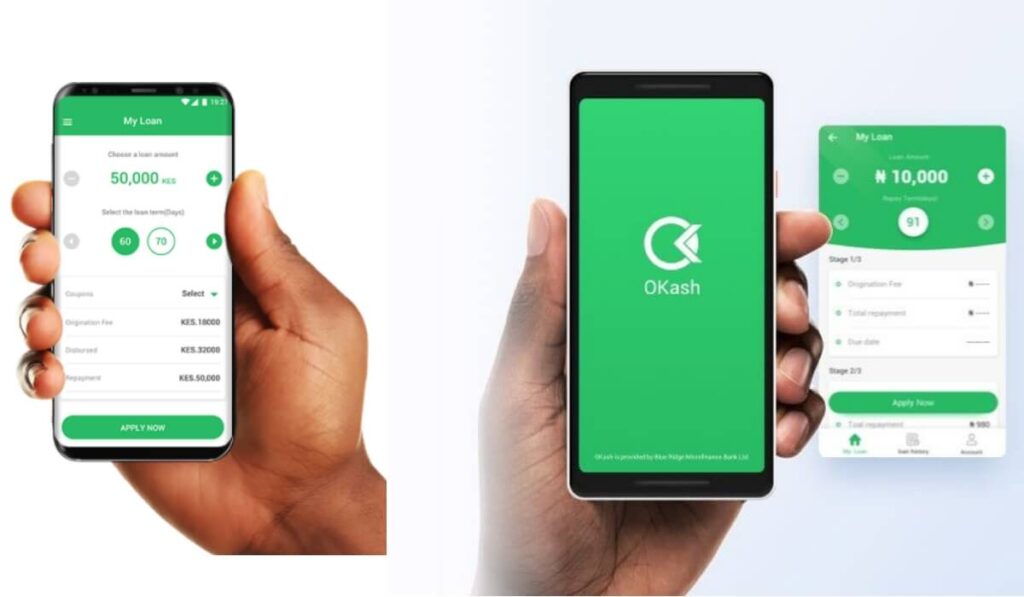 The Okash Loan App is another reputable loan app in Kenya that offers loans to its users via an app or USSD code. They provide loans to customers within minutes, and they don't check your CRB status before offering you loans.
The Okash Loan app uses your phone data to check for your creditworthiness. You can borrow up to KSh 70,000 as long as you keep using their service, and you can repay your loans on time.
3. Mokash Loan App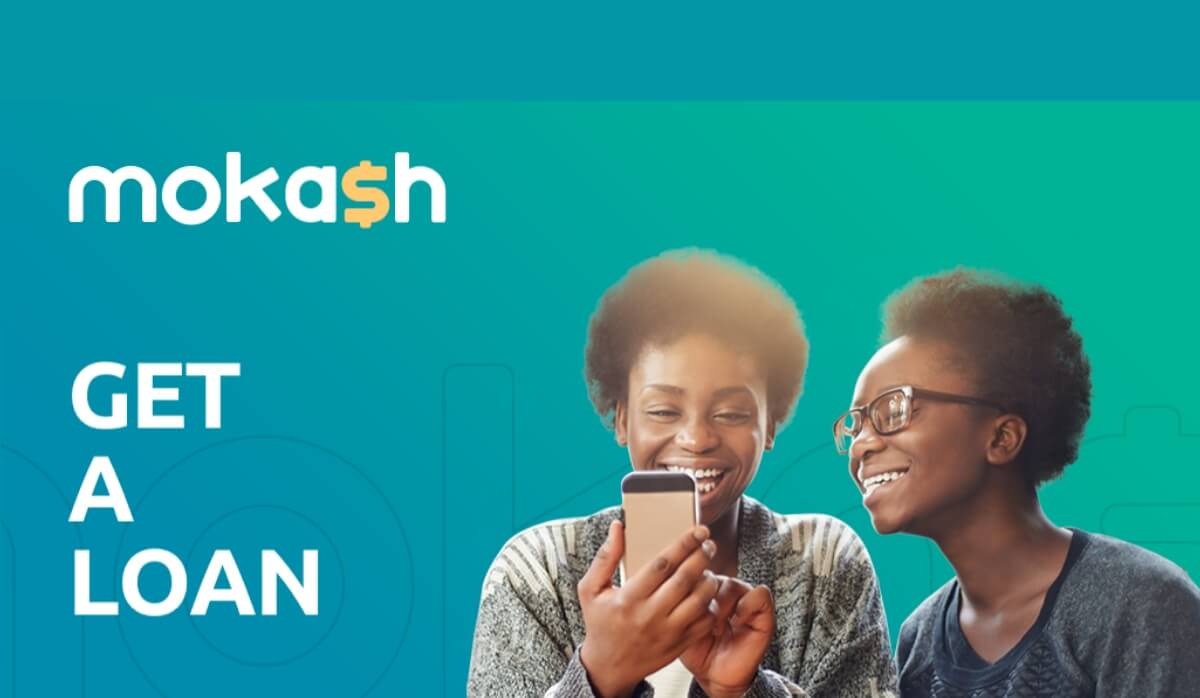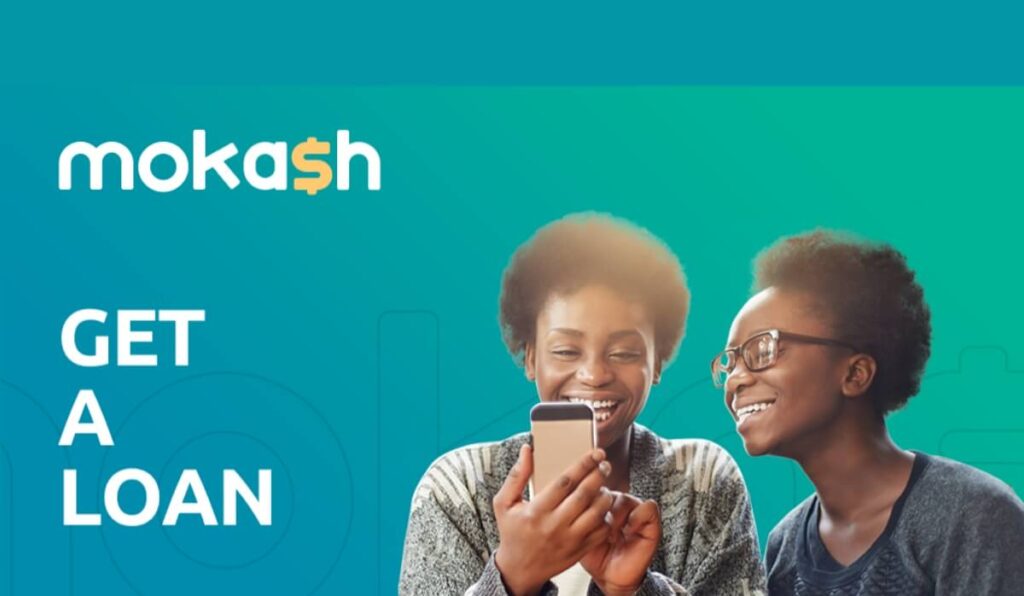 Next on our list is the Mokash Loan app. The loan providers offer their users loans without a CRB check. They check the information and data of your phone to check your creditworthiness.
The MoKash loan app offers a decent interest rate of between 3% to 20%, and you can get loans up to KSh 30,000.
4. Tala Loans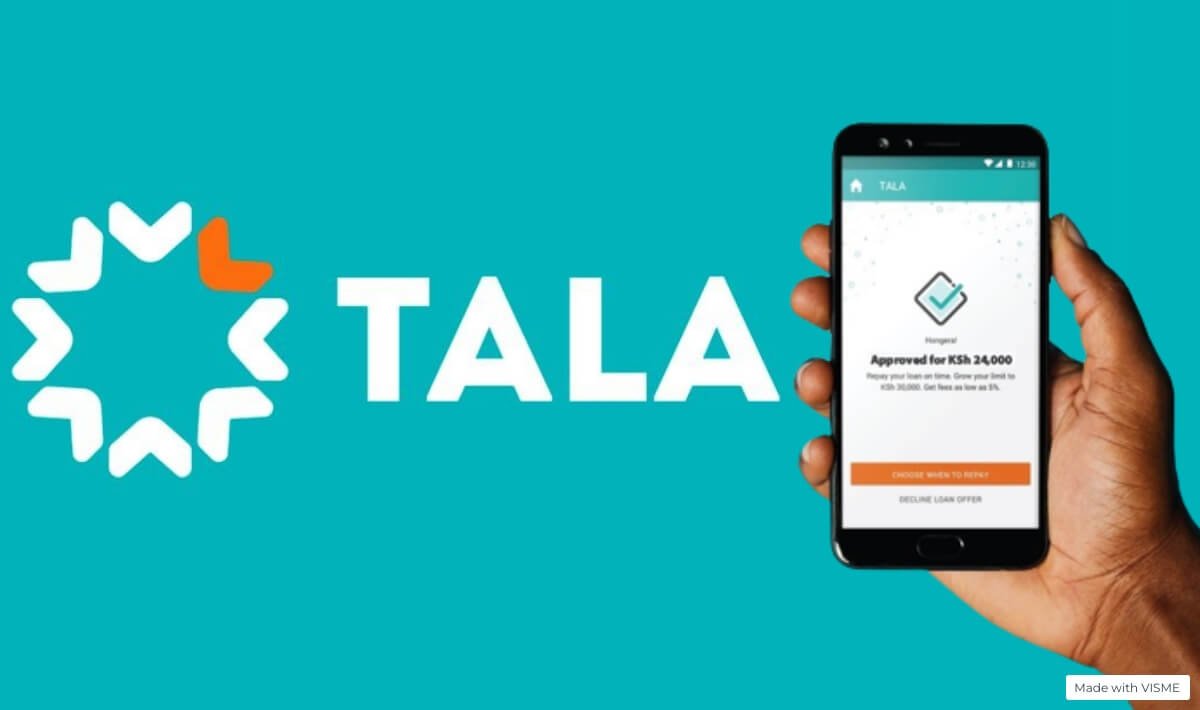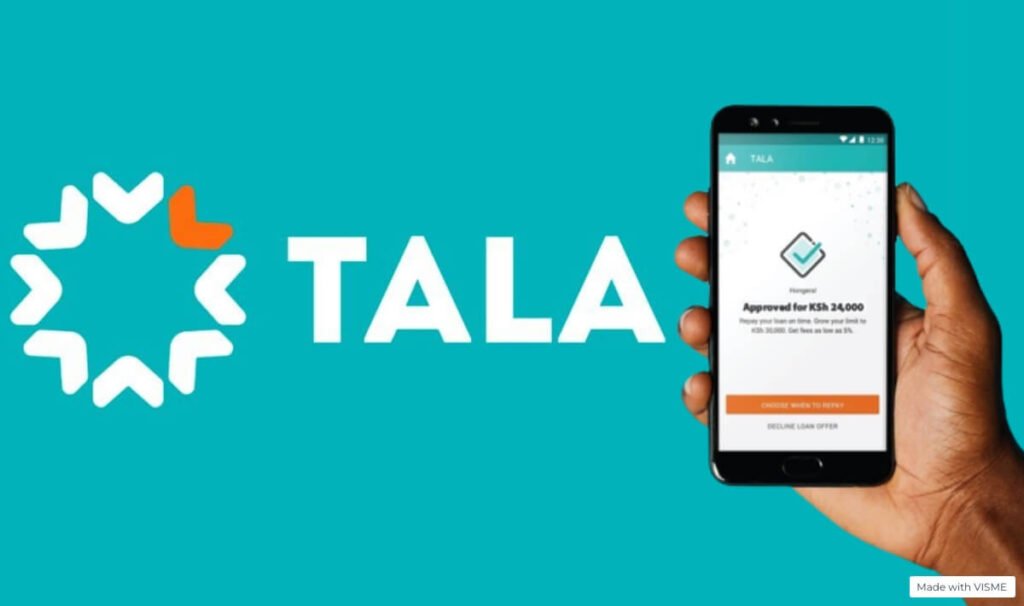 Tala is a top-rated loan provider in Kenya that has been around for a long time now. Since they do not check your CRB status, getting loan approval is very quick. The Tala loan app has a good review and rating on the Google Play store and has more than 1M downloads.
5. M-Fanisi
M-Fanisi loans are offered by Maisha Microfinance Bank. Loans on this platform are accessed using USSD codes. The current USSD code for M-Fanisi loans is *281# for Safaricom users or *222# for Airtel users. This loan provider also does not check your CRB status as well.
Other Mobile loan apps without CRB Checks in Kenya
Here is a comprehensive list of other loan providers in Kenya without a CRB check.
Afrika loans
Aspira
Carbon
Craft loan app
Dolax loan app
Duta
Eazzy Loans
Fair Branch: Instantly and Accuracy
Fintech Loans
FlashPesa
Fuliza Branch
Fululiza Senti
Hela Pesa
HiCash Quick and Easy Loans to MPESA
Hikash
Imarika Credit
Instant Cash- Reliable Money
Investor
i-Save Mobile
Izwa Loans
Kano Loan App
Kash Pesa Loans
Kashway
Kava Personal Loans
Kenya Quick Loan Shop
Kenya Quick Loans Market
Kopa Jirani
Kua
Kuwazo
Lendi mkopo
Lendy LOANS
LionCash
Loanika
Loans Chap Chap
MB-Kash
MKash Bee
M-KOPAY
Mshiko Chap
Okoa 0% Interest Loans
Okoa Cash Loans
Okoa Pesa pap
Okolea
Okolea Quick Loans
Palm Loans Kenya
PesaFlash
PesaPata
Peso Loans
Pezesha
Phedha Loans
Saida
Saida
Senti
Stawika
Top Loan Lenders
tumaPesa
Tunzi
UbaPesa
Umba (Formerly Mkopo Kaka)
Upazi loan app
Usawa Loan app
Utajiri loan app
Zash Loan
Conclusion
Before any loan provider makes a lending decision, a borrower will always be evaluated by a Credit Reference Bureau (CRB) as you deal with multiple lenders. This is one of the necessary steps in the lending process, but many borrowers despise this process.
The CRB stores information about borrowers such as their credit history, credit score, and payment performance index. These are the loan disbursement criteria. Regardless, some loan providers do not use this information. They only have access to the borrower's details and the data stored on the phone. We have listed the loan providers in Kenya that do not check your CRB status in this post.