PayPal and M-Pesa partnered a few years ago to allow their users to transfer money between the two platforms, and this service is known as PayPal Mobile Money Service.
Before then, the simplest way to transact would be to link your PayPal account to your Equity Bank account. While this method worked, it took a few days to complete a transaction, which isn't precisely 21st-century-like. The new collaboration, aided by international mobile money enabler, TransferTo, reduces that to a much more manageable 2-3 hours.
The Partnership was a game-changer in digital payments, particularly in Kenya. PayPal users in Kenya can use their balance, bank accounts, or credit cards to make payments to M-Pesa registered mobile money accounts.
On the other hand, M-Pesa users can quickly top up their PayPal accounts and use PayPal's online payment services.
Read Also: Try this Hack to increase Fuliza limit | How to Create a PayPal Account
How to Link Your Paypal Account to M-Pesa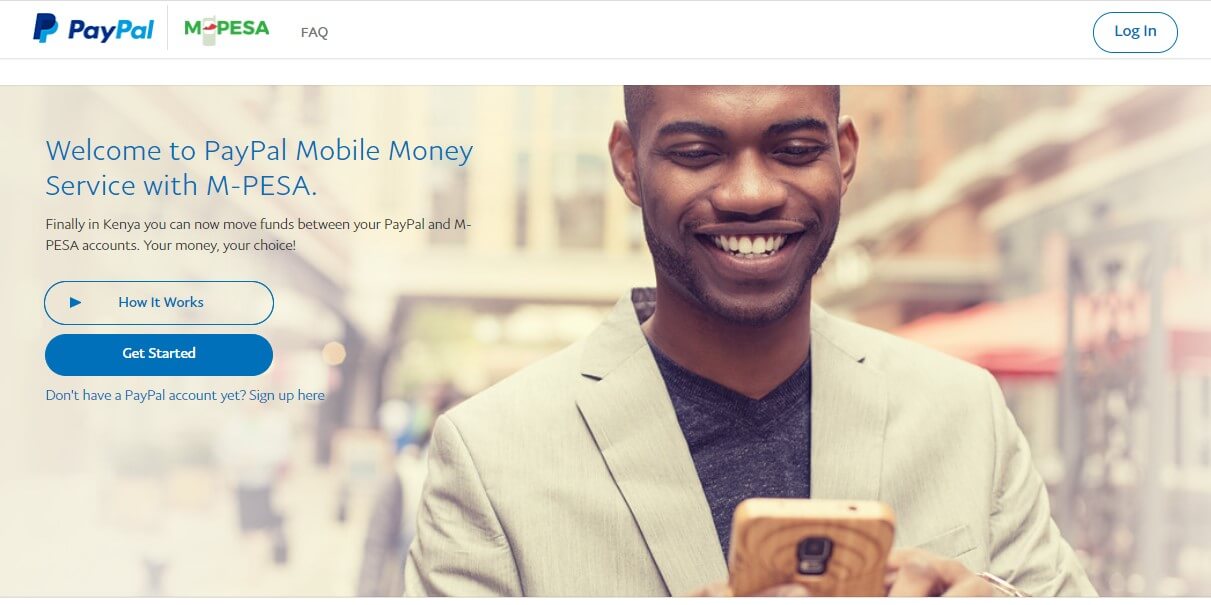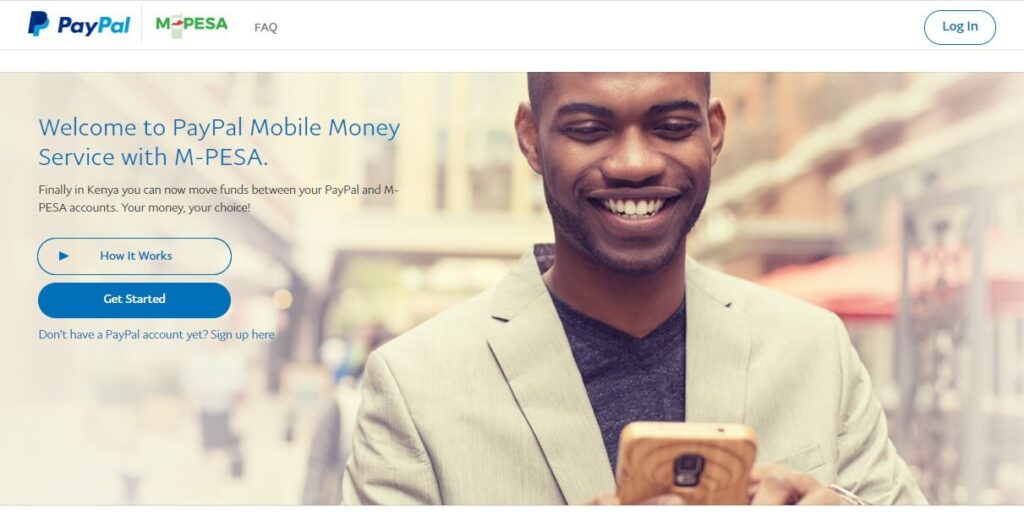 You must be an M-PESA customer with a Kenyan PayPal account to take advantage of this. That means that you should set your nationality in Paypal to Kenyan; otherwise, this will not work.
Also, you need to have a Safaricom phone number. Linking your account is not a difficult task; here is how to go about it.
Visit this link https://www.paypal-mobilemoney.com/m-pesa, or copy and paste it into your browser to access PayPal's M-Pesa page.
Log in with your PayPal username and password.
Accept PayPal's service terms and conditions.
Fill in the M-PESA number you want to connect to PayPal.
PayPal will text you a verification code to your M-PESA registered Safaricom phone number.
Complete the linking process by entering the verification code PayPal sent you on your M-PESA account.
You have finished the process of connecting PayPal to Mpesa!
How to Top-up Your PayPal Account Using MPESA
Since you have successfully linked your PayPal account to M-Pesa, how do you transfer money from your M-Pesa account to PayPal? It's not a difficult task. Follow these steps to top up your Paypal account using M-Pesa
Calculate how much money (KES) you'll need to convert to get the amount of USD you want in your PayPal account.
Open your M-PESA account, then select "Lipa Na M-PESA" and then "Pay Bill."
As the business number, enter 800088 and your phone number is the account number.
Paypal will notify you via SMS that you have just received the money (USD) in your account. You can also view the status on the Transaction History page.
This page includes an easy-to-use Currency Converter that is updated daily. It is also important to note that there is a transaction fee for transferring money to different accounts.
How to Withdraw Money from Paypal to M-Pesa
You cannot only top-up your Paypal account via M-Pesa, but you can also withdraw money from Paypal to your M-Pesa account. M-Pesa will convert the amount from USD to Kenyan shillings and deposit it into your Safaricom MPESA account.
Here's how to get money out of your PayPal account:
Visit https://www.paypal-mobilemoney.com/m-pesa for more information.
Log in using your PayPal account information.
Choose to Withdraw from PayPal.
The next screen displays your account's Available PayPal balance.
Enter the amount you want to withdraw and press the button. Withdrawal will continue.
They will transfer the funds to your M-Pesa account within a few minutes.
The maximum amount per transaction is 150,000 KES; you cannot withdraw more than this amount.