Investment may seem to be a difficult task. It involves putting a lot of effort, into planning, brainstorming strategies, having a business plan, and a lot more. Thanks to the availability of investment companies, the action and stress have been reduced for you.
With the introduction of investment companies, all you need is to put a sum of money into an already growing business and be rest assured that your money will yield a good profit.
The best investment companies in Nigeria provide an attractive combination of low p/e's (the ratio of a stock's price to its per-share earnings), steady or rising dividend yields (annual dividend divided by the share price), and promising growth prospects.
This article comprises a list of the best investment companies in Nigeria. If you are searching for an investment company that pays you a lot in return for your capital, read on.
Who is an Investor?
An investor is a person who invests money in a company or other entity in exchange for a profit. Any investor's principal goal is to minimize risk while maximizing return. In contrast, a speculator is someone ready to put money into a risky asset in the hopes of making a more significant profit.
There are many different types of investors. Some people invest in startups in the hopes of seeing them succeed; these people are known as venture capitalists. Others invest money in a firm in exchange for a share of the company's ownership. Some people invest in the stock market in exchange for dividends.
What is an Investment Company?
An investment company is an entity, corporation, or trust engaged in investing the combined capital of its investors in financial securities. This is usually done through a closed-end fund or an open-end fund (also referred to as a mutual fund). The Securities and Exchange Commission (SEC), Nigeria, registers and regulates most investment businesses in Nigeria under the Securities Exchange Act of 1934 (SEA).
An investment firm is frequently referred to as a "fund company" or a "fund sponsor." To sell mutual funds, they often work with third-party distributors.
Investment businesses are private and public companies that manage, sell, and advertise funds to the general public. An investment company's primary activity is to store and manage securities for investment reasons. Still, they also provide a wide range of funds and investment services to their clients, including portfolio management, recordkeeping, custodial, legal, accounting, and tax management.
10 Best Investment Companies in Nigeria
Stanbic IBTC Asset Management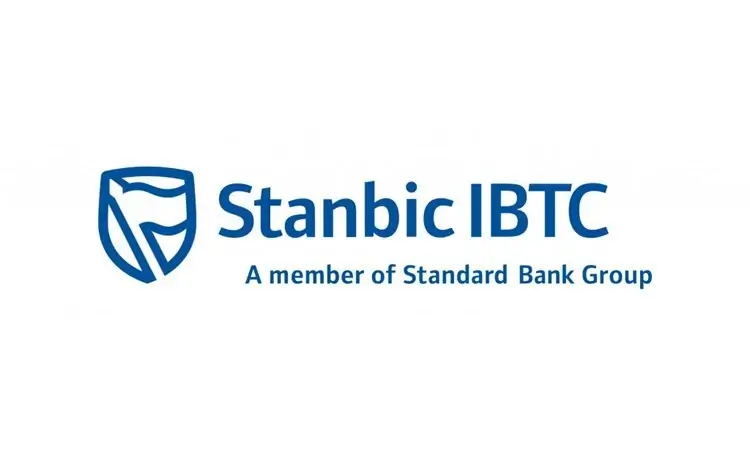 Stanbic IBTC Asset Management is considered one of the country's most respected asset management and investment firms. They are known to be a master of fund management and industry authority in the worldwide and financial markets throughout the year. This company is a subsidiary of Stanbic IBTC Bank, a Standard Bank group member in South Africa.
World Finance announced Stanbic Asset Management as the winner of "The Best Investment Management Company" in 2013. This reaffirmed its reputation as one of the country's leading investment firms.
Quantum Zenith Capital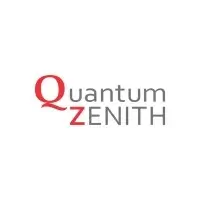 Quantum Zenith Capital, a subsidiary of Zenith Bank, uses cutting-edge technology to provide superior service. The investment firm has also been recognized for its global experience in the investing market. Quantum Zenith Capital's clientele is government agencies, high-net-worth individuals, blue-chip corporations, private inquiry investors, and others.
When it comes to investing, Quantum Zenith Capital offers one of the best services. It provides the best ideas to assist clients in making the best financial decisions.
Quantum Zenith Capital offers the most effective and cost-effective investment solution available. It is one of Nigeria's most successful investment firms.
Meristem Securities Limited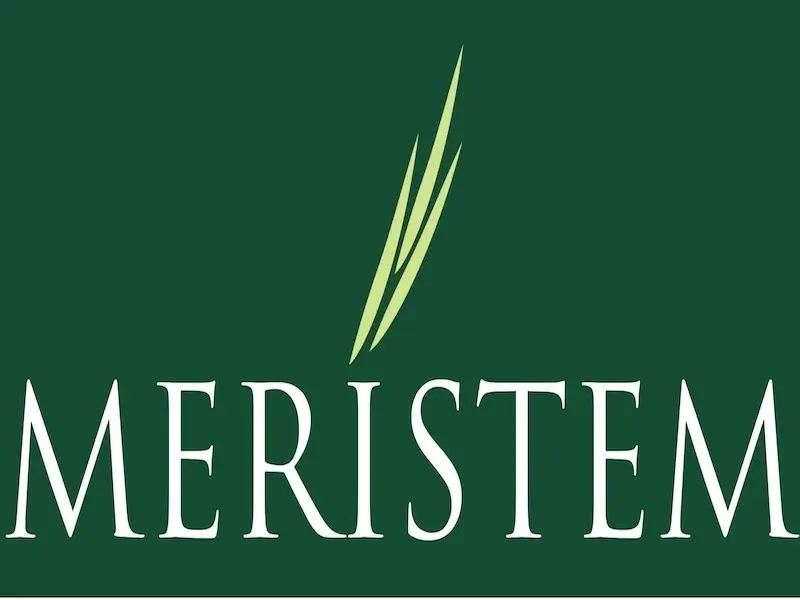 Meristem Securities Limited, formerly known as 'Great Africa Securities Limited,' is a Nigerian stock exchange and securities exchange commission listed company. In the investment management industry, they are known as dealers and brokers.
Fixed Income Investments Explained is an excellent place to start. Meristem Capital Limited declared an N3.3 billion share capital in 2014.
Afrinvest Limited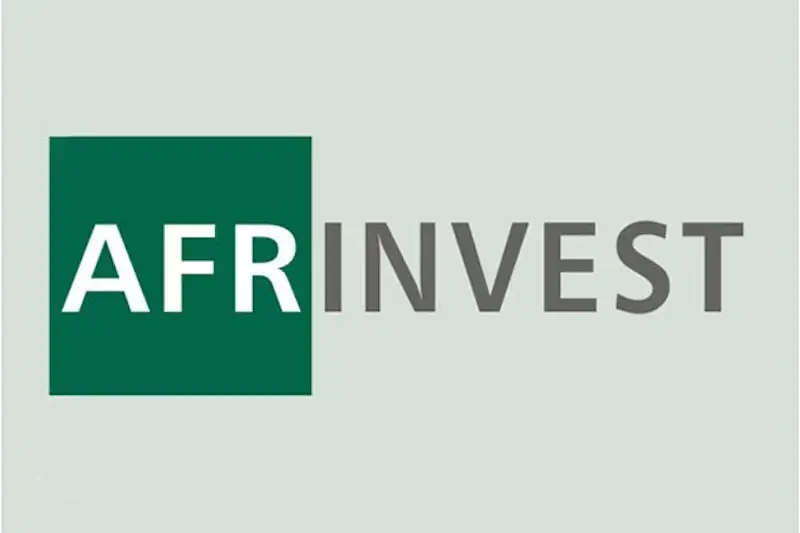 Afrinvest focuses on investment banking, securities trading, asset management, and investment research, just like any other investment company. Essentially, AfrInvest is a broker-dealer licensed by the Nigerian Securities Exchange Commission. In addition, the firm researches both domestic and foreign capital market transactions.
Chapel Hill Denham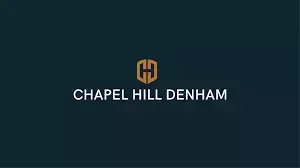 In investment banking, Chapel Hill Denham offers an excellent service. They oversee money and concentrate on Nigeria's infrastructure, banking, healthcare, and education sectors.
Mergers and acquisitions, capital markets, sovereign and privatization, financial advice, and restructuring are among the investment services they provide.
Chapel Hill Denham is one of the best investment companies in Nigeria, having won multiple Euro Money Awards for quality.
CitiTrust Investment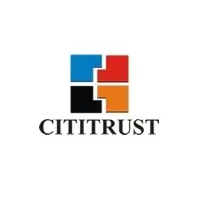 Another investment company on our list is CitiTrust. This investment management firm focuses on stock brokerage while maintaining high openness, professionalism, and ethics. CitiTrust Investment, on the other hand, offers securities trading, investment benefit management, and portfolio management services.
CitiTrust is a leading investment firm in Nigeria that caters to both individual and corporate clients.
FBNQuest Capital Limited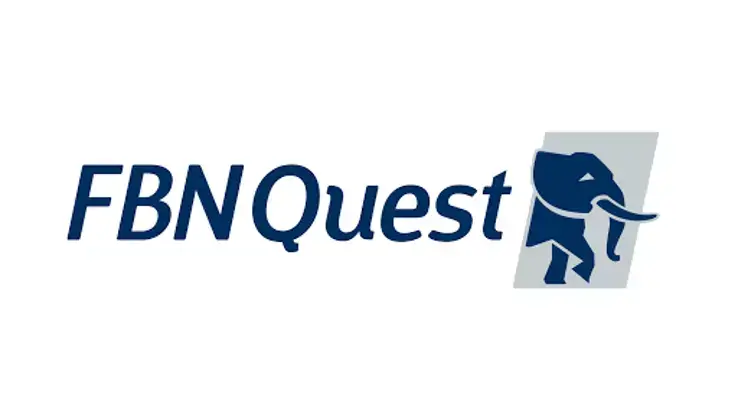 What makes FBNQuest Capital Limited so unique in its extensive domination in the investment market industry is capital. As a result, it is more than merely one of Nigeria's most prominent investment firms. Its services are available throughout Africa.
FBN Capital, FBN Securities, FBN Asset Management, FBN Trustees, FBN Capital Partners, and FBN Funds Limited are all part of the group. This is a company to consider if you are intent on finding the best investment companies in Nigeria.
Investment One Financial Services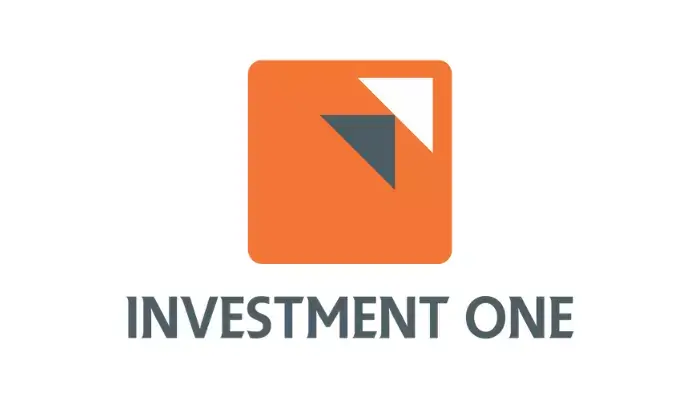 In 2008, Investment One was established. The firm specializes in asset management and securities brokerage and is a subsidiary of Guaranty Trust Bank. Wealth Management, Trust, Mutual Funds, Pensions, and Real Estate are just a few of the services offered by InvestmentOne. Other benefits include securities brokerage, private equity, and investment banking.
Vetiva Capital Management Limited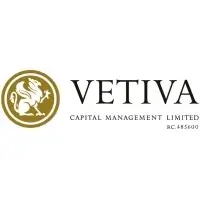 With their investing services, Vetiva Capital Management Limited provides clients with the best prospects.
They assist clients in securing the optimum financial structure by thoroughly understanding the domestic and international capital markets. Skilled financial consultants help with their financial aid and options.
Vetiva Capital Management Limited is one of Nigeria's most outstanding investment firms that you can rely on to help you achieve your financial objectives.
Greenwich Trust Limited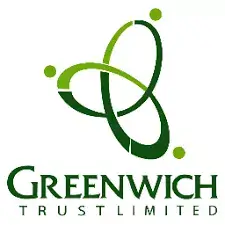 Greenwich Trust Limited is duly registered with the Securities and Exchange Commission (SEC) and the Nigerian Stock Exchange (NSE). It was founded in 1992 and has since become a significant player in the Nigerian investment market.
Summary
If you are thinking of investing your money to yield a good amount of money, you should invest your money with one of the companies listed in this article. These companies offer excellent, secured investment services and are duly registered with the Security and Exchange Commission (SEC).