Searching for the best affiliate programs for Nigerians in 2023? Look no further.
When people talk about affiliates, some people think of only Clickbank and Digistore. For some Nigerians, when they hear the word affiliate, what they think people are talking about is Expertnaire.
Affiliate Platforms like ClickBank and DigiStore are great and you can make a lot from the platforms, but Nigerians are not accepted. Even if you use some of the tricks most YouTubers tell you, you will still end up losing a lot of money. You might be able to earn money from these platforms, but in the end, you won't be able to withdraw your earnings, and at times your account is disabled. Because making money on the internet is one thing, another thing is for you to be able to actually withdraw your earnings.
To be in a safe zone, you should only apply to affiliate marketing platforms that accept Nigerians. So in this article, I will show you the top 10 affiliate platforms that accept Nigerians and I will also show you some of the platforms that I personally used and have been making money from.
Read Also: How to create a Virtual USD, EUR, or GBP account in Nigeria with Black Market Exchange Rate
Best Affiliate Platforms For Nigerians
Amazon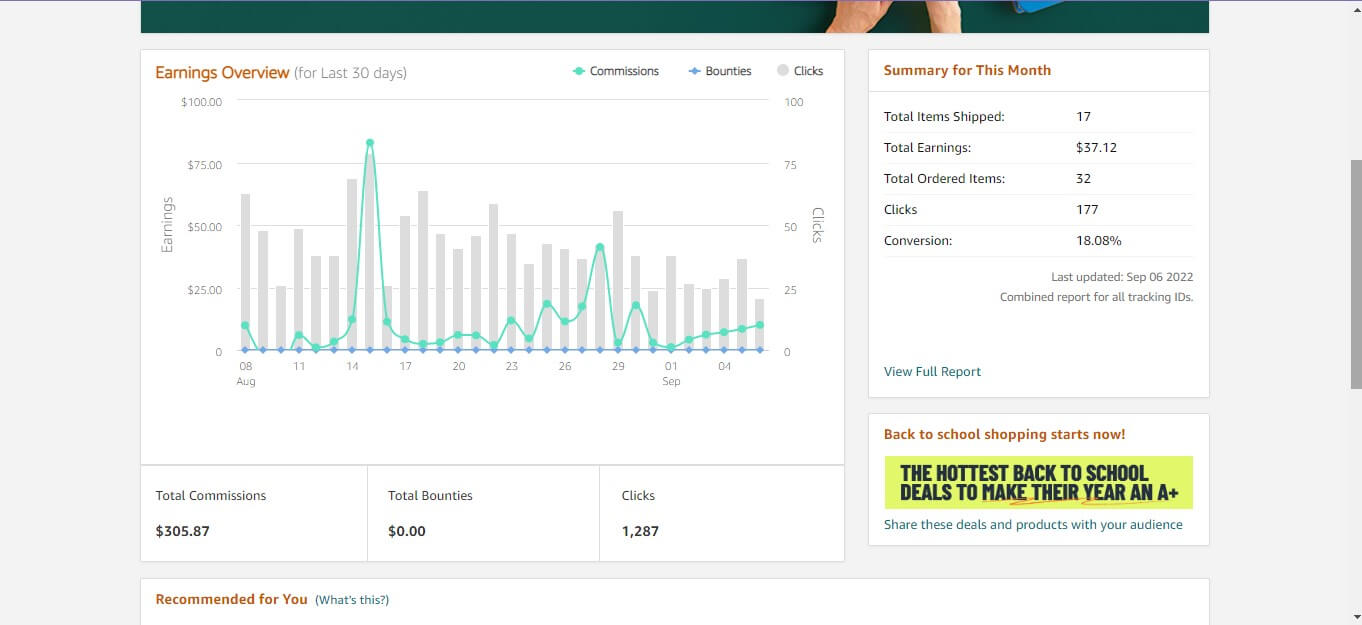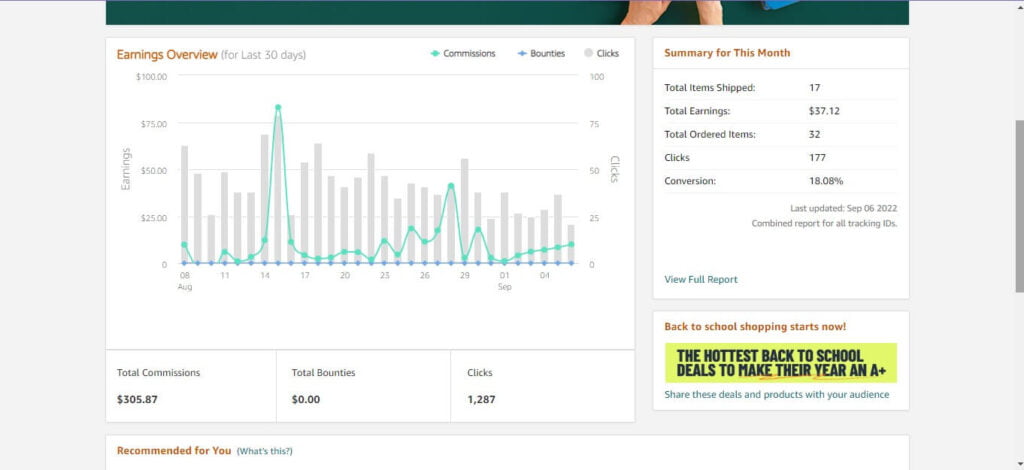 The first website on this list is Amazon Associates. Amazon is a reputable eCommerce website and everybody loves shopping from there. Research shows that Amazon makes over $638 million each day in revenue as of 2022. This means Amazon makes $7,300 each second, $443,000 every minute, and about $26.6 million every hour. Why not tap into Amazon Associates to get a piece of that? Below is my own Amazon account;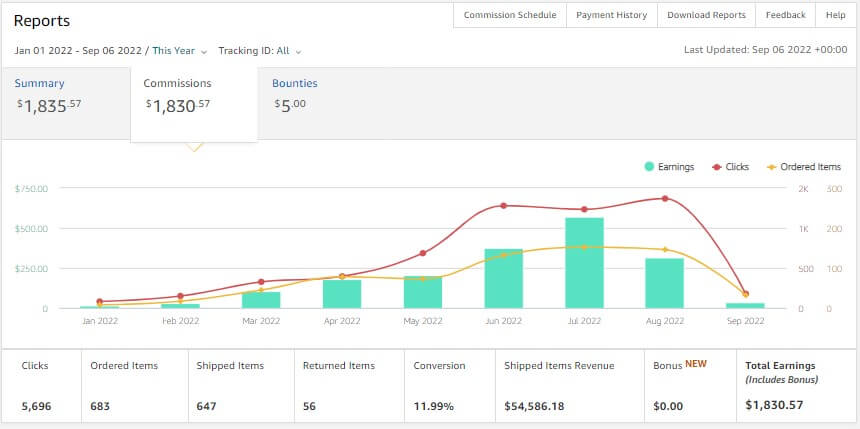 I applied for an Amazon associate in November last year, and I started making money not until December but it's just a penny. Fast forward to this year, the earnings changed a lot. In January, I earned $12.61, and $31.13 in February, and the amount keeps increasing, and last month I earned the highest $568. The amounts keep increasing because I'm consistent, and that is just one good thing about affiliate marketing.
Amazon has a wide selection of products and is by far the biggest eCommerce store, so, there is a product for every niche, they also use universal cookies, which means that even if a person buys a product you did not recommend within the cookie duration, you get a commission for that. And lastly, they have a very low payout threshold of $10. There is also a feature called Onelink, where you can link several stores to your US store.
For example, When you go to Consolidated Summary, you can view all of the amounts you are making in your other stores. Here on my account, I'm also, making money from Canada and UK stores.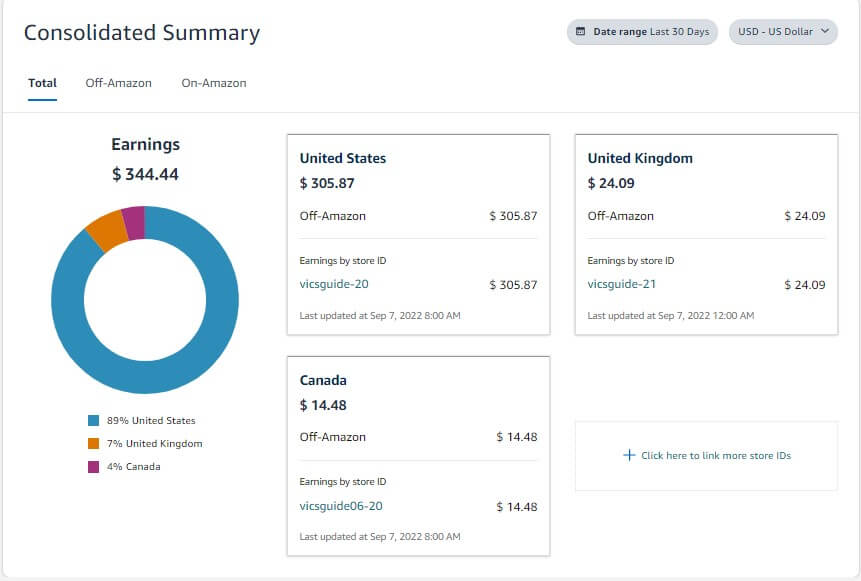 The downside of using Amazon is that the cookie only lasts for 24 hours, which means if a person buys a product 24 hours after they click your link, you won't get a commission. The commissions are low, since most of the products here are physical products, and need to be delivered. Also, you need to register for each individual country. If you want to recommend Australia, Canada, America, or whichever country, you need to register separately.
But nevertheless, Amazon is a platform you should start recommending to your audience.
Jumia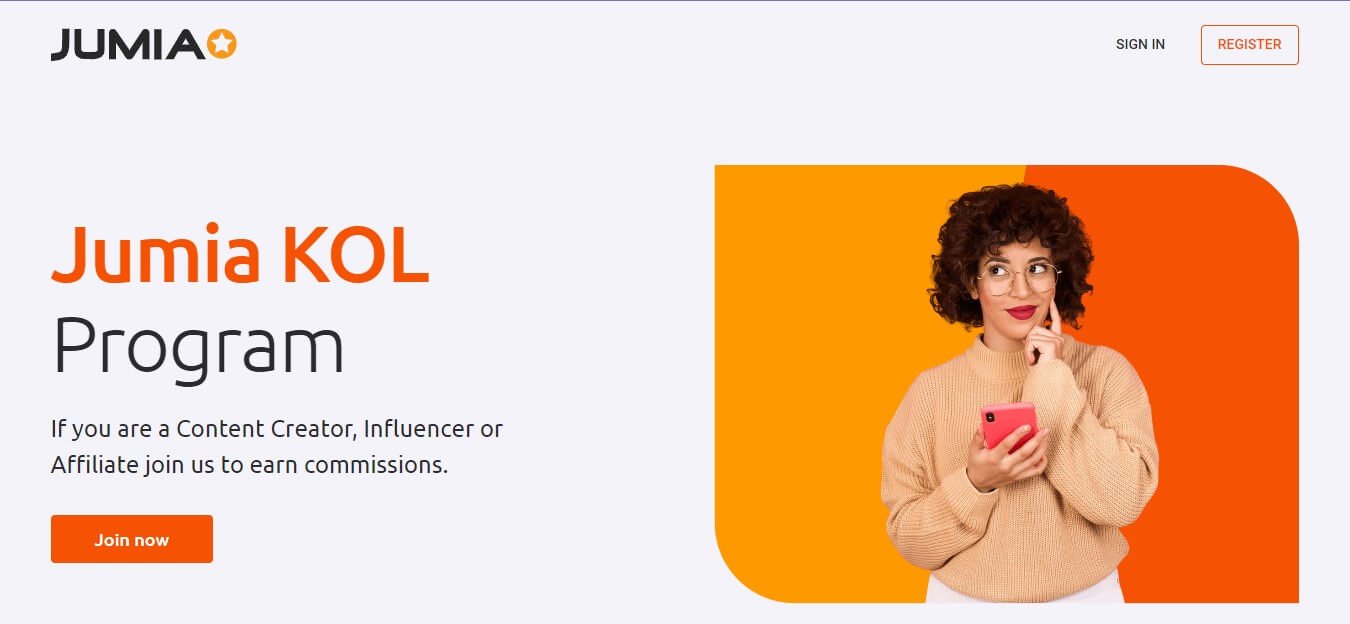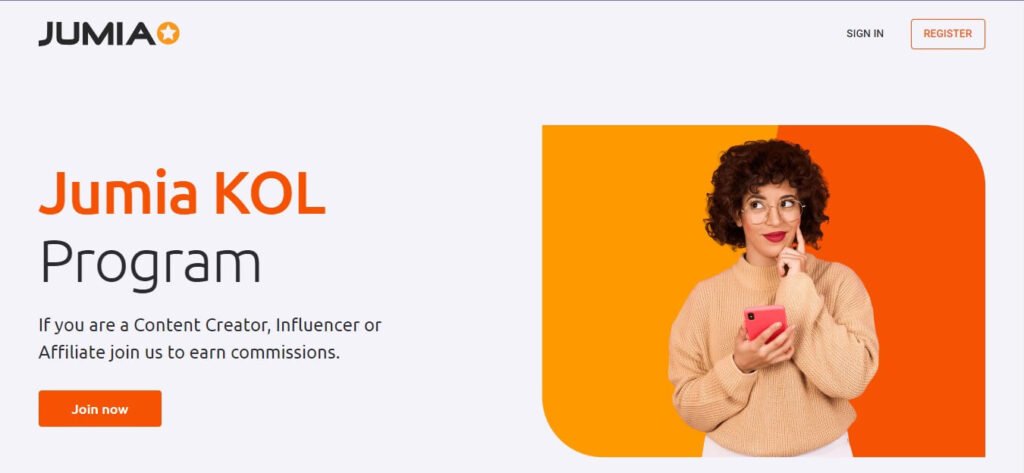 My number two list is Jumia. Jumia is Africa's Amazon. It is available in 14 countries all of which are in Africa. Everything here also is very similar to Amazon. But unlike Amazon, you don't need to register for each country. You only need to head over to KOL.jumia.com and you can start recommending any product from any country where Jumia is available.
Jumia has only Physical products, and no digital products here.
You make the highest profit from Jumia in November during black Fridays. People tend to buy more from Jumia during this period. You also stand a chance to win different prices if you are among the top three publishers during that time.
For me, I did not have good success with Jumia, but there are definitely many people out there that make Jumia their primary source of monetization. Below is a screenshot of all the amount I've earned from this platform and you can tell they are not great. Don't mind what you are seeing on the screenshot, it's showing sent to payment, but those payments have been made.
CJ Affiliate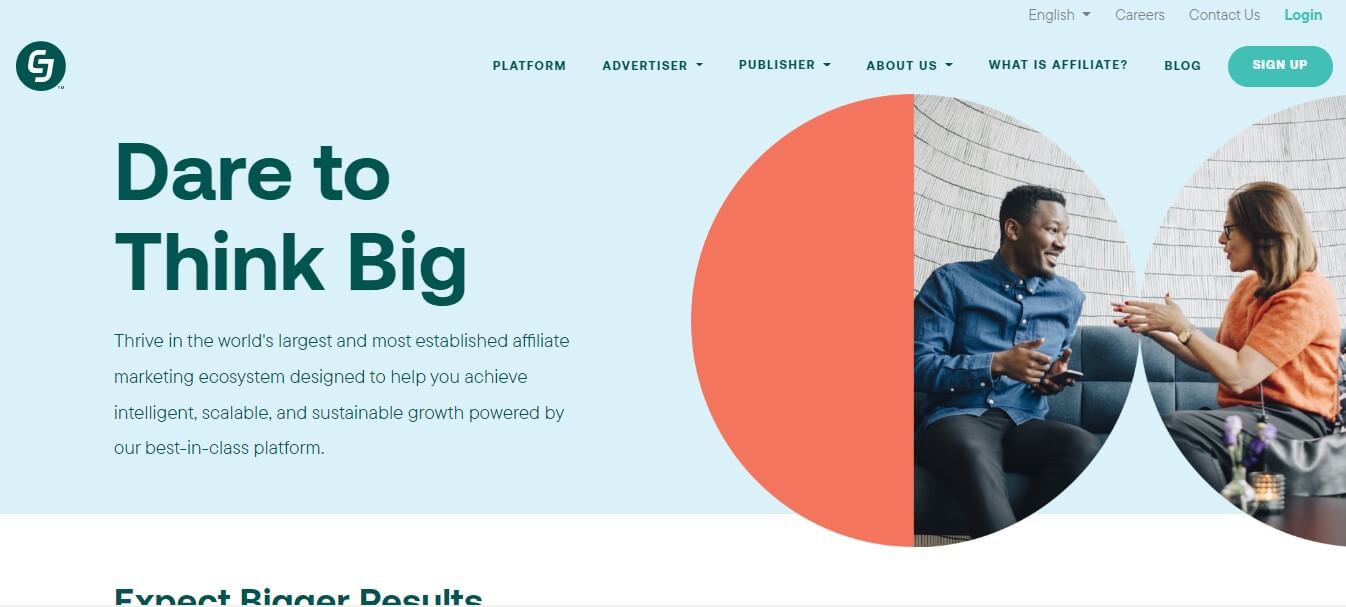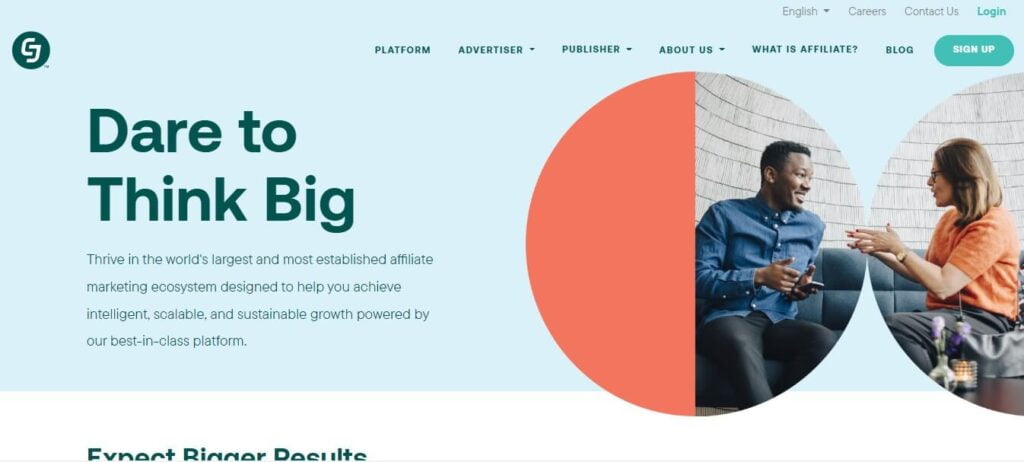 Next on the list is the CJ affiliate. CJ is one of the biggest affiliate networks out there, which means that you'll be able to connect with thousands of both big and small merchants. Unlike Jumia and Amazon, the products here are owned by different merchants. CJ covers a range of niches and both physical and digital products.
The commission rate ranges from about 3% to 100% depending on the merchants. You heard me, 100%. There are some products (mostly digital products) that will give you a 100% commission rate. And that's because their products are subscriptions and customers are likely to order again. And there are products that are recurring commissions. You earn money anytime the person you recommend purchases the product again and again.
The cookies' duration is up to 30 days. The minimum payout is $50. You need to register with any merchant you want to recommend their products. The only problem with CJ affiliates I could notice is their dashboard. When you just start, you might find it difficult to understand their dashboard and how things work.
Shareasale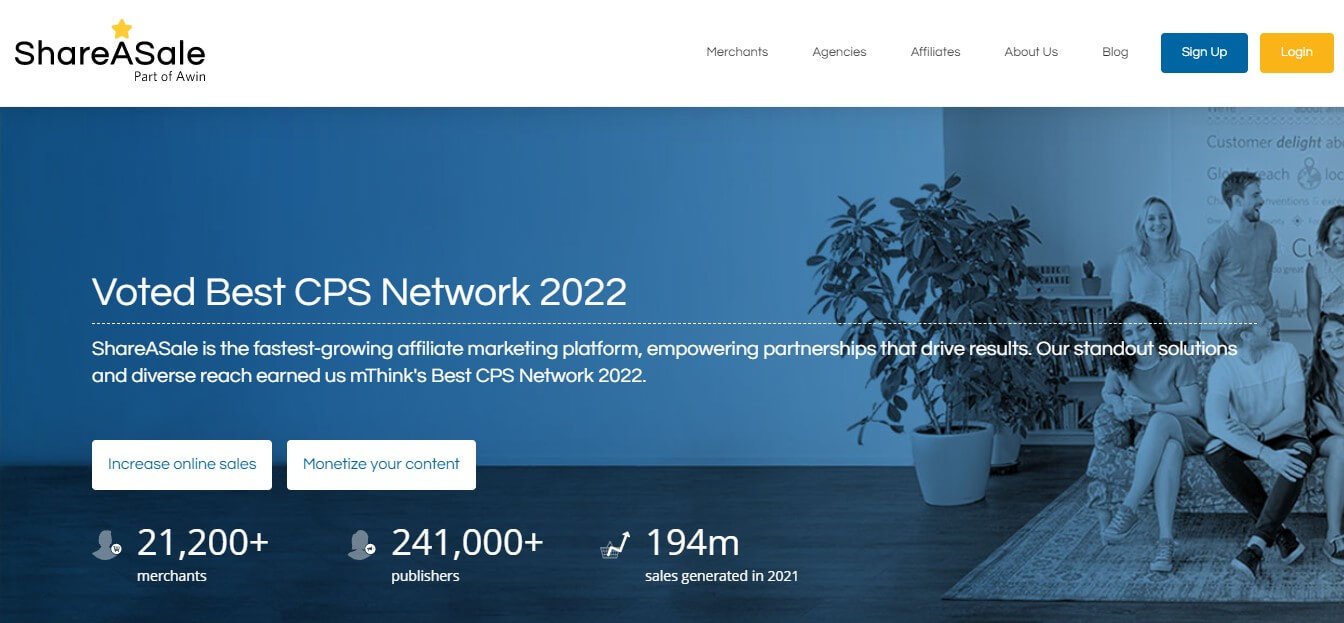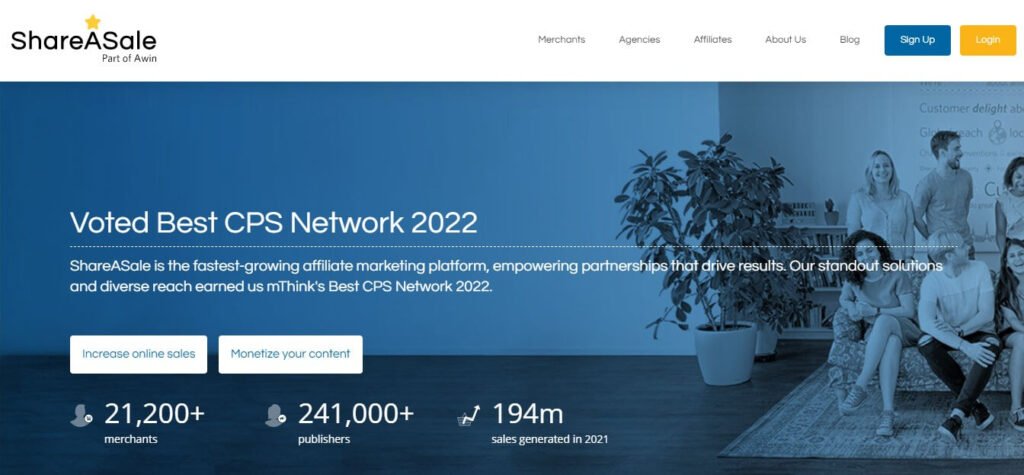 One of the most well-known affiliate networks is ShareASale. ShareASale hosts affiliate programs for more than 4,500 merchants, large and small, as opposed to Amazon Associates, which is solely focused on Amazon products.
You may register with all of these merchants, create links, and access your data from the ShareASale dashboard. You should be aware that you must separately apply to and receive approval from each retailer, which is relatively usual for an affiliate network like this.
In general, ShareASale is a fantastic choice for both digital and tangible goods. For instance, there are numerous WordPress theme and plugin stores, hosting companies, etc. on the digital side.
Read Also: Best Payoneer Alternative
Conclusion
If you want to get into Affiliate marketing in Nigeria, I recommend you sign up for the affiliate network mentioned in this article. These affiliate platforms are the best you can apply to here in Nigeria, without having a doubt or problems leading to banning your account and withdrawing your earnings. If you have a question, let me know in the comment section below. I promise to reply within 24hrs.