Safaricom Home Fiber is a high-speed internet service provided by Safaricom, one of the leading telecommunications companies in Kenya. It offers reliable and fast internet connectivity to residential homes, allowing users to enjoy seamless browsing, streaming, online gaming, and video calling experiences.
Safaricom Home Fiber provides various package options with different speeds to cater to different needs. With speeds ranging from 10 Mbps to 250 Mbps, users can choose a package that suits their requirements. The service is known for its stability, low latency, and consistent performance, ensuring uninterrupted internet access for households.
Moreover, Safaricom offers excellent customer support and wide network coverage, making it a popular choice among Kenyan residents. Whether for work, entertainment, education, or staying connected with loved ones, Safaricom Home Fibre provides a reliable and fast internet connection, enhancing the digital lifestyle of its users.
If you are buying and activating the Safaricom Home Fibre for the first time, you get a one-month free subscription equivalent to the package you signed up for. That is if you subscribe to Bronze, then you get another month free to use Bronze.
In this article, we will go through the various Safaricom Home Fibre Packages, their prices, and the best options for you.
Read Also: How to Check and Pay NHIF Penalties Online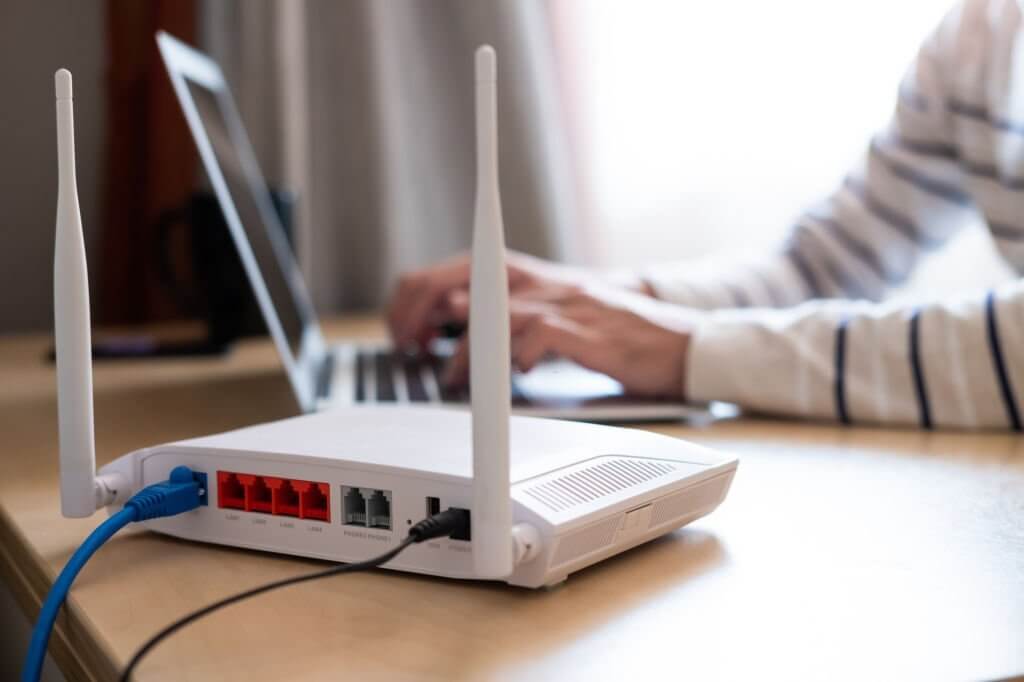 Safaricom Home Fibre Packages and Prices
| | | |
| --- | --- | --- |
| Package | Speed | Price Per Month (Ksh) |
| Bronze | 10mbps | 2999 |
| Silver | 20mbps | 4100 |
| Gold | 40mbps | 6299 |
| Diamond | 100mbps | 12499 |
Safaricom Home Fibre Package and Prices
Bronze (KSh 2999)
The Bronze Package is for those who will connect their device to not more than two devices at a time. This is the lowest package you are getting. The package's speed is 10mbps and can accommodate streaming with only one device. This package is recommended for those who will be using the device for personal use only.
Silver (KSh 4100)
The Silver Package is for those who run small businesses. If you own a business that those not need you to connect to more than five devices at a time, then this is the right package for you. This package comes with 20mbps speed and costs only KSh 4100. Most content creators like me will love this package.
Gold (KSh 6299) and Diamond (12499)
The Gold and Diamond Packages are for businesses that require a LAN network. The Gold package has a speed capacity of 40Mbps and the Diamond 100Mbps. These are fantastic speeds and you can connect as many devices as possible.
How to Get a Safaricom Home Fiber
To get Safaricom Home Fiber, follow these general steps:
Check Availability: Safaricom Home Fiber may not be available in all areas. Visit the Safaricom website or contact their customer service to check if Home Fiber is available at your location.
Choose a Package: Determine your internet requirements based on your usage, such as browsing, streaming, gaming, or working from home. Safaricom offers different Home Fiber packages with varying speeds and prices. Select the package that best suits your needs.
Contact Safaricom: Dial *400# and select "Get Safaricom Home Fibre" and follow the steps. If you're in a fiber-covered area, you will get a call back from Safaricom within 24 hours. If the call takes too long, reach out to Safaricom through their customer service channels. You can also visit  https://www.safaricom.co.ke/home/coverage.php to see if your area is covered.
Provide Required Information: Safaricom will require specific details to set up your Home Fiber connection. This may include your name, contact information, physical address, and any other necessary documentation.
Installation and Setup: Safaricom will schedule an installation appointment. A technician will visit your premises to install the necessary equipment, such as the fiber optic modem and router. They will also ensure proper connectivity and setup.
Payment and Activation: Safaricom will provide you with payment details for your chosen Home Fiber package. You can make the payment through various methods, such as M-PESA or bank transfer. Once the payment is confirmed, your Home Fiber connection will be activated.
Enjoy Safaricom Home Fiber: Once the installation and activation are complete, you can start enjoying high-speed internet connectivity provided by Safaricom Home Fiber. Connect your devices to the Wi-Fi network and experience fast and reliable internet access.
How to Determine the Safaricom Home Fibre Package Best For You
To determine which Safaricom Home Fiber package is suitable for you, you can Visit https://www.safaricom.co.ke/home/home-fibre.php and select "Find out what package works for you". You can also consider the following factors:
Internet Usage: Assess your internet usage patterns. Consider how many devices will be connected simultaneously, the activities you primarily use the internet for (such as browsing, streaming, gaming, or working from home), and the amount of data you typically consume. Higher-speed packages are generally recommended for heavy internet users or households with multiple users and devices.
Speed Requirements: Determine the speed you need for your online activities. For example, basic web browsing and social media may require lower speeds, while activities like HD streaming, online gaming, or video conferencing may require higher speeds for optimal performance.
Budget: Consider your budget and the monthly cost of each Home Fiber package. Compare the prices of the different packages and choose one that fits within your budget while still meeting your speed and usage requirements.
Future Needs: Anticipate any future changes in your internet usage. If you expect your usage to increase or if you plan to add more devices or users, it may be wise to select a package with higher speeds to accommodate future needs.
Location: Take into account the coverage and availability of different Home Fiber packages in your area. Safaricom Home Fiber may not be available in all locations, so check the availability of the packages specifically for your address.
Consult Safaricom: Reach out to Safaricom's customer service for guidance. They can provide personalized advice based on your specific requirements and help you choose the most suitable package for your needs.
By considering these factors and seeking guidance from Safaricom, you can make an informed decision and select a Safaricom Home Fiber package that provides the right combination of speed, affordability, and reliability to meet your internet requirements.
How to Pay for Safaricom Home Fibre via Mpesa
To pay for Safaricom Home Fiber via M-PESA, follow these steps:
Access the M-PESA Menu
Select "Lipa Na M-PESA"
Choose "Pay Bill"
Enter the Paybill Number: 150501
Enter Your Home Fiber Account Number
Input the amount you wish to pay
Confirm and Complete the Payment
After the payment is processed, you will receive an M-PESA transaction confirmation message with the details of your payment. Keep this message as proof of payment.