M-KOPA (often stylized as "mkopa") is a Kenyan-based company that provides pay-as-you-go mobile phones to individuals in Kenya. The company's business model allows customers, who may not be able to buy a smartphone, to purchase any Android device on a payment plan, typically through mobile money services. By paying small daily installments, customers can gradually own the smartphone over time, enabling them to have affordable and full access to the phone.
M-KOPA's approach has been successful in helping Kenyans who are unable to buy a smartphone most especially students and individuals that need their phones for everyday activities.
In this post, I will explain how M-kopa operates, loan phones to customers, and the list of M-Kopa phones and prices in Kenya, right now.
How M-Kopa Operates
The way most buy-now-pay-later mobile vendors operate is that you will need to pay an initial payment, often about half the price, and then you can now pay the rest of the amount in monthly/weekly/daily installments depending on your preference. You are allowed to choose how long you want to repay. For M-Kopa, you can select to make all your payments in three months or six months. You should however note, that the longer the repayment period, the higher the interest you will be paying.
Also, you should know that after buying your phone, you can only install apps from the Google Play store on your phone. You won't be able to transfer apps from another phone and have them installed on your phone. The reason for this is that M-Kopa has already installed some software on the phone that allows them to lock the phone when you refuse to make your loan payment when due. The reason for this is to prevent loss and those who want to buy their phone on loan and then run away. You won't be able to install apps downloaded from other websites aside from the Google Play Store or sent from another phone, because you might find a way to remove their own software.
Once you have cleared and made full payment of your loan, your phone will be automatically unlocked completely, and you can install apps from anywhere and basically use your phone anyhow you like without being monitored.
List of M-Kopa Phones and their Prices
Before you go ahead to buy a phone on loan with M-Kopa, you should however know the phones available on the platform. First, you can not buy an iPhone from M-Kopa and that is because iPhone does not allow them to install the software they can use to monitor your phone and your repayment plan. The only phones available on M-Kopa are Android and there are many of them, especially Samsung and Nokia. If you don't like any of the phones available, don't feel pressured to get one, just because of the juicy interest.
These are some the list of the phones available on the M-Kopa platform. You should know the prices below are subject to changes.
1. Samsung Galaxy A23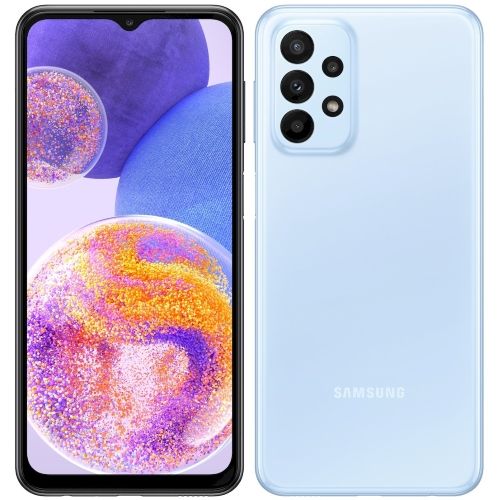 Specs
Date Released: March 2022
Processor: Snapdragon 680 4G, Adreno 680
Memory: 4GB RAM, 64GB internal storage
Camera: 50MP + 5MP + 2MP + 2MP, 8MP selfie
Battery: 5000mAh
Payments
Initial Deposits: Ksh. 7499
Repayment period: 3 – 12 months
2. Nokia G21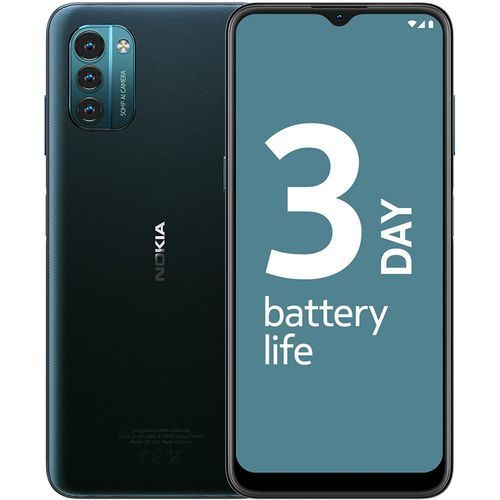 Specs
Date Released: February 2022
Processor: Unisoc T606, Mali-G57
Memory: 4GB RAM, 64GB internal storage
Camera: 50MP + 2MP + 2MP
Battery: 5050mAh
Payments
Initial Deposits: Ksh. 4999
Repayment period: 3 – 12 months
3. Samsung Galaxy A04s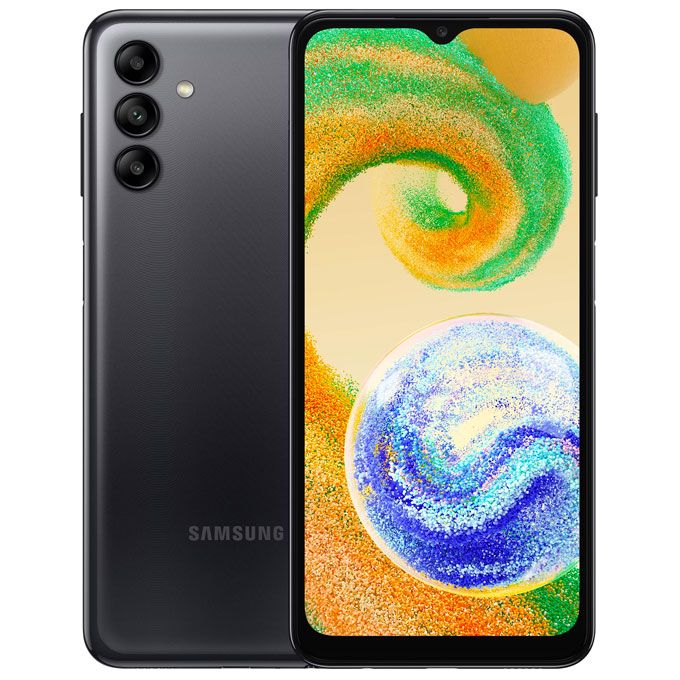 Specs
Date Released: August 2022
Processor: Exynos 850
Memory: 4GB, 64GB
Camera: 50MP + 2MP + 2MP, 5MP selfie
Battery: 5000mAh
Payments
Initial Deposits: Ksh. 3999
Repayment period: 3 – 12 months
4. Nokia C31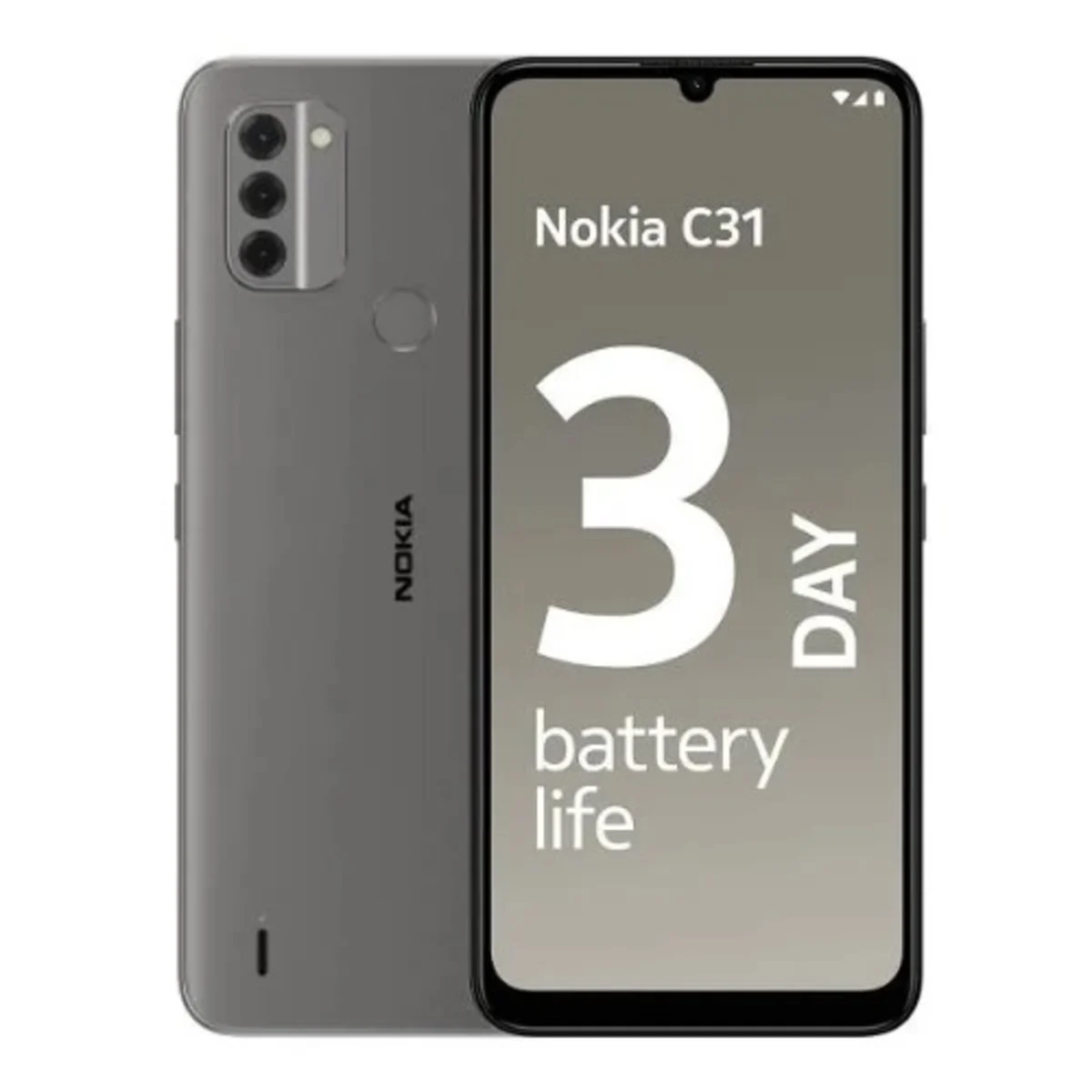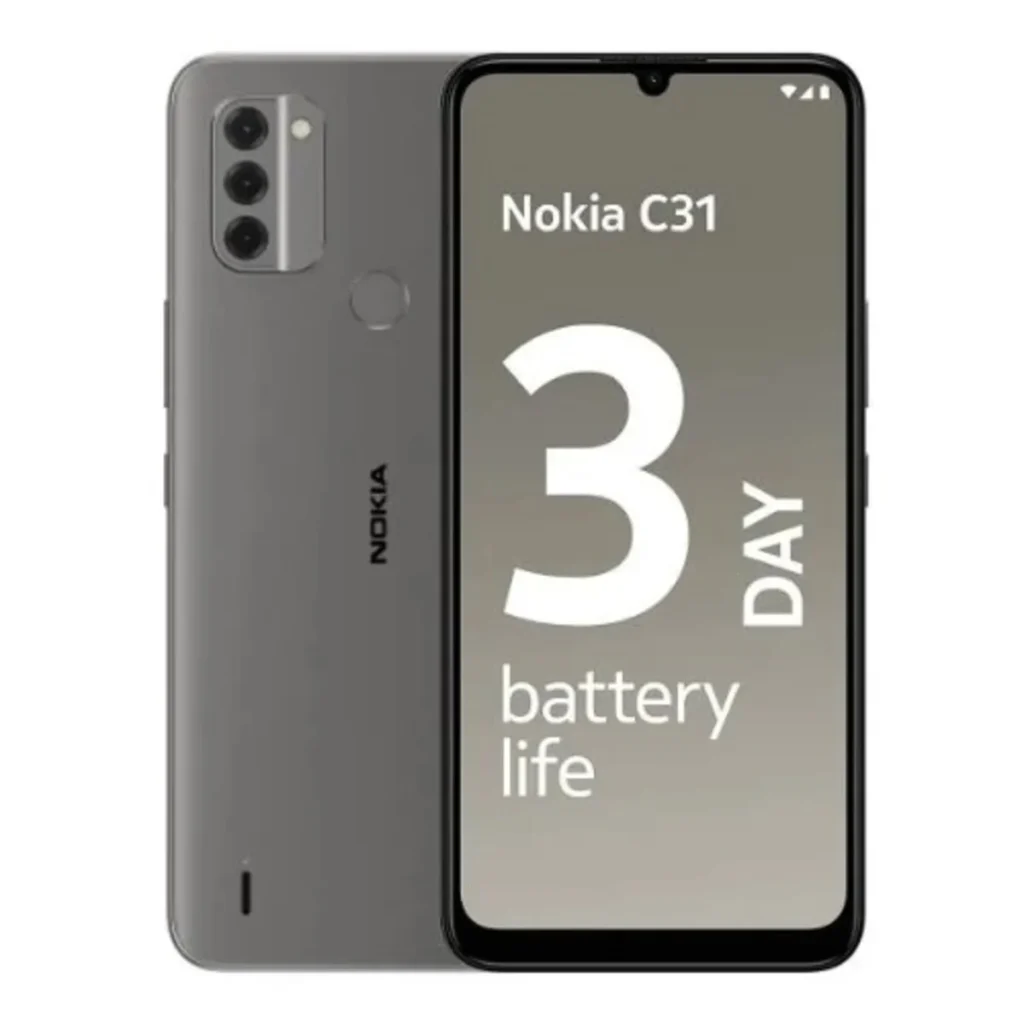 Specs
Date Released: September 2022
Processor: Unisoc SC9863A
Memory: 4GB RAM, 64GB internal storage
Camera: 13MP + 2MP + 2MP
Battery: 5050mAh
Payments
Initial Deposits: Ksh. 4599
Repayment period: 3 – 12 months
5. Galaxy A03 Core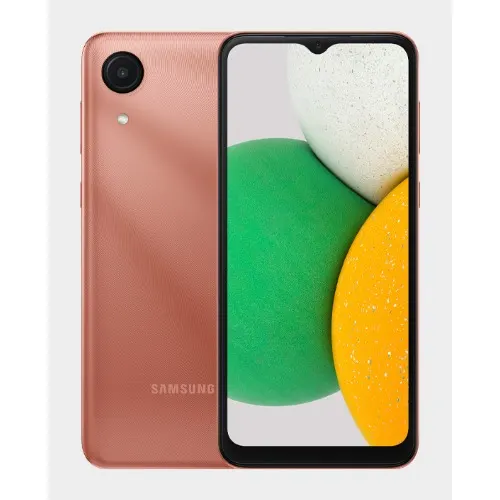 Specs
Date Released: November, 2021
Processor: Unisoc SC9863A
Memory: 2GB RAM, 32GB internal Storage
Camera: 8MP rear Camera, 8MP front camera
Battery: 5000mAh
Payments
Initial Deposits: Ksh. 3599
Repayment period: 3 – 12 months